Connected devices at home have the potential to make our lives easier, more convenient and more comfortable. Our smartphones contain apps that can do just about anything, from booking flight tickets to ordering groceries.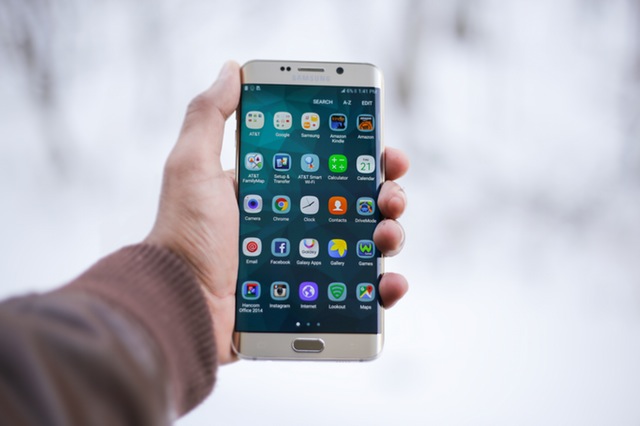 ⇒ Related Read: Practical apps for busy parents
From controllers that allow you to remotely operate your home's air conditioning system to a smart speaker that can play music and order pizza based on your voice commands, technology has come a long way and can perform various tasks. With such pervasiveness, it is inevitable that these devices begin to affect our interactions with other people.
Children today are early adopters of technology devices. The Media Development Authority of Singapore revealed findings from a 2015 study among 1,200 people in Singapore aged 0-14, which showed that 65 percent of these children used social media and almost 80 percent surveyed were using the internet. Popular activities included online gaming and watching videos on a tablet. Such a rate of usage is bound to invite unwarranted trouble.
The threat of excessive device usage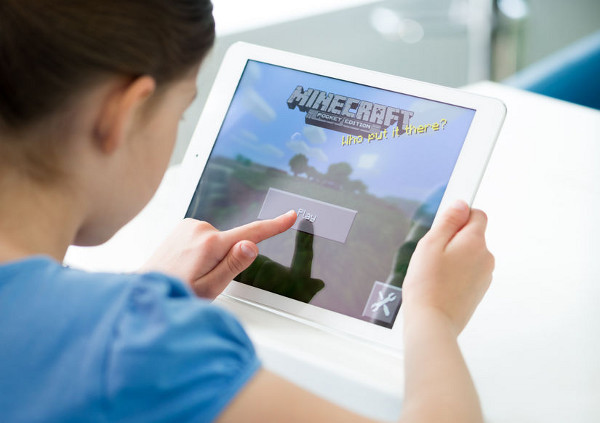 There is a high risk that children might unknowingly solicit questionable websites and services with their devices. In a survey of 1000 parents in Singapore conducted by cybersecurity solutions provider, Intel Security, 1 in 4 of those surveyed remarked that they had caught their children visiting unapproved sites at least once or twice. Almost 12 percent replied that they had caught their children doing so more than twice.
Children are exposing themselves to a range of risks when they engage in such risky online behaviour. 68 percent of parents in Singapore surveyed by Intel Security indicated that they were concerned that their child would interact with cybercriminals or social predators. Shady characters can use the anonymity that the internet affords to carry out their vile deeds.
On social media, children run the risk of revealing too much personal information. Cyber criminals could use this information to suss out passwords, and even further access to bank account details and other personal identifiable information. Many online games have open chatrooms where they can chat with other players, whom may not be who they claim to be.
Social predators trawl the internet and look for unsuspecting children to form attachments with, and this could lead to offline sexual predation or the sharing of intimate, potentially embarrassing images.
What can I do to protect my child before it's too late?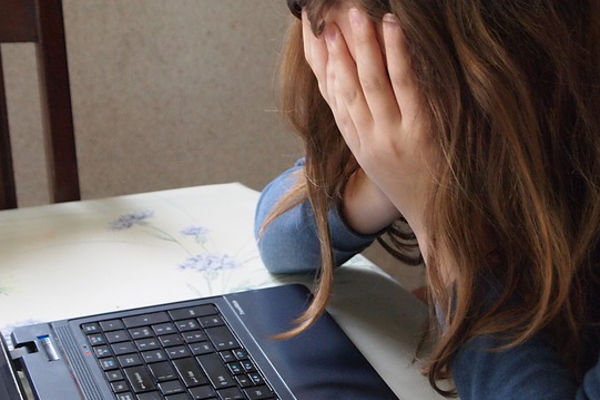 Here are steps you can take to better manage and protect your child's digital safety.
1. Discuss with them about online safety and security from an early age
The regular reminder of the message from an early age will help to heighten security awareness as children get older. Highlight the dangers of cyber threats, such as phishing attacks and malicious links, and also facets of safe online behaviour, such as avoiding sharing personal information with strangers.
⇒ Related Read: The dangers of social media
2. Start setting ground rules on device usage
Almost 37 percent of parents surveyed by Intel Security has not set restrictions with their child on device usage. This laissez-faire approach has to change, and change should start with the parents themselves. You would need to abide by the ground rules that you set for your children as well, since 40 percent of parents having been called out by their children for their own excessive device usage.
3. Turn to technology for help with children's digital device usage and online behaviour
Cyber security vendors have a variety of solutions that are tailored to meet various needs. Comprehensive protection suites can help with parental controls that restrict them from visiting certain stipulated websites and also protect your privacy with encryption. There are other products that specifically secure your mobile devices, and the platforms which secure your home network, and all smart devices connected to it.
4. Educate on current digital trends
Find out about social media channels that are popular with children, and the type of interactions that happen on them. Also, understanding online jargon, observing your child for any change in behaviour or change in device usage habits will go a long way to keep them digitally safe.
But if you find out that they have been exposed to questionable material, it is crucial that you have open lines of communication with them, and have upfront conversations about sex, sexuality, cybercriminals and online 'stranger danger'.
There is no avoiding the wave of technology and the hyper-connected world that we live in. Danger lurks everywhere on the internet, and it can be hard to avoid. However, if you work together with your children, communicate regularly and leverage readily available technological solutions, you can keep them digitally safe and contribute to building a safer digital space for all.
This article was contributed by David Freer, Vice President, Consumer, APAC, Intel Security.
* * * * *
Like what you see here? Get parenting tips and stories straight to your inbox! Join our mailing list here.
Want to be heard 👂 and seen 👀 by over 100,000 parents in Singapore? We can help! Leave your contact here and we'll be in touch.