Yes, you are right! There will not just be the Youth Day and Hari Raya Haji this month, in fact, there will be 4 school holidays for our children in July 2020.
With the Circuit Breaker measures due to COVID-19, the Ministry of Education (MOE) announced that the June school holidays have been moved forward from June to May 2020 and Term 3 will start from 1 June 2020. With considerations that Term 3 may be too long, there will be an additional one-week school break from 20 to 26 July 2020.
⇒ Related Read: MOE School Holidays 2020 Singapore
With the upcoming General Election (GE2020), Singapore will go to polls on 10 July 2020, thereby making that day as a public holiday.
⇒ Related Read: 6 Things You Can Teach Your Kids About The Singapore General Election
Do note down the 4 school holidays for kids in July 2020:
Youth Day: 5 July 2020 (Sunday)
(The following Monday, 6 Jul 2020 will be a scheduled school holiday)
Singapore General Election: 10 July 2020 (Friday)
Mid-term Break: 20 July 2020 to 26 July 2020
Hari Raya Haji: 31 July 2020
⇒ Related Read: Long Weekends In 2020
---
What will you be doing with your kids during the holidays? How about checking out our list of What's New in Singapore: July 2020?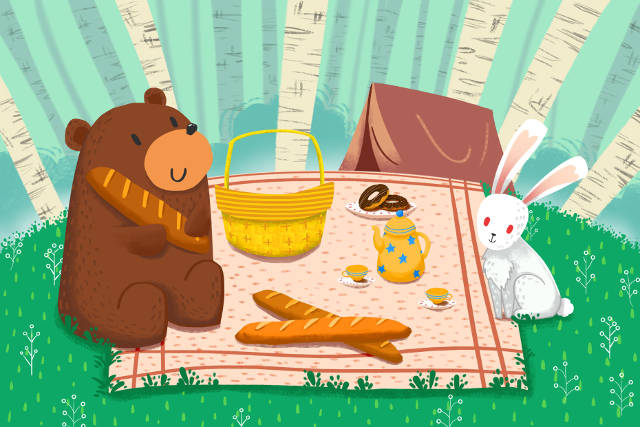 Like what you read and want more? Receive our latest articles and giveaways when you sign up on our mailing list here.
Stay in touch! Subscribe to our Telegram here for our latest updates.