Parents looking for a high-quality preschool to nurture their child's academic journey, personal and social development should check out Repton Schoolhouse Bukit Timah first-ever preschool open house this 5th and 19th October 2019 from 9am to 5pm!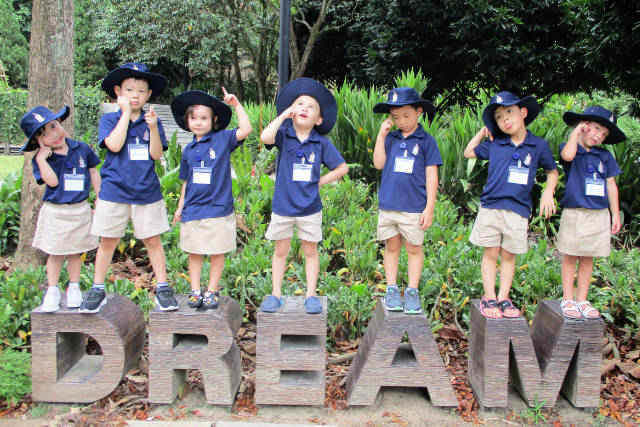 Experience The Repton Schoolhouse Difference:
Repton Schoolhouse Singapore offers a unique preschool education experience combining the best of British and Singaporean programmes and traditions for children aged 18 months to 6 years.
The combination of these, and a strong foundation in supporting the development of character, enables each child to be guided to grow and develop their potential. Experienced and passionate educators provide a nurturing and supportive environment to inspire a love of life and learning.
Repton Schoolhouse Bukit Timah Open House
This open house is the perfect opportunity to woe away any doubts and experience the Repton Schoolhouse difference for yourself! Give your child a first-hand experience of a typical day in Repton Schoolhouse Bukit Timah with its unique enrichment activities:
Science, Technology, Engineering, Arts, Maths (STEAM) – Experience motivating and engaging STEAM activities through hands on learning
Roald Dahl Adventure – Fun and quirky English immersion to encourage literature appreciation focused on this favourite author and old Reptonian
Vitamin C(hinese) – Stories, songs and rhymes develop communication skills in Chinese through drama and movement activities.
Imagination Playground – Block play on a larger-than-life-size scale for the children to enjoy an endless variety of construction, pretend play, role-playing and invention of games.
Early Bird Offer!
RSVP and attend Repton Schoolhouse Bukit Timah Open House To receive:
10% Preschool fee reduction for 2020
$1,070 Registration fee waived
Sibling discount
To RSVP, visit repton.com.sg.
Repton Schoolhouse Offers: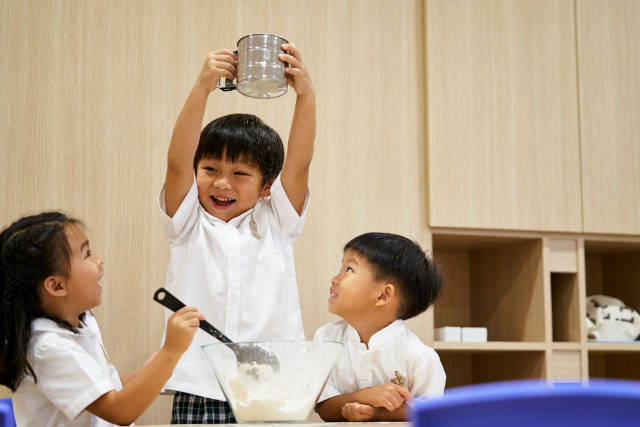 Pre-Nursery (18 months – 2 years old)
Nursery 1 (2-3 years old)
Nursery 2 (3-4 years old)
Kindergarten 1 (4-5 years old)
Kindergarten 2 (5-6 years old)
Full-day and Half-day Programmes for Pre-Nursery, Nursery 1 and Nursery 2
3-day and 5-day programmes for Pre-Nursery, Nursery 1 and Nursery 2
For more information, visit repton.com.sg.
Note: Repton Schoolhouse will be rebranded to Primus Schoolhouse by Invictus w.e.f. 1 April 2021.
* * * * *
Like what you see here? Get parenting tips and stories straight to your inbox! Join our mailing list here.
Running a service or business targeted for parents? Reach out to a wider audience in our Best Preschool Singapore compilation. Leave your contact details here and we will get in touch with you.