Recent reports by the Straits Times on child abuse have been on the rise and this is a concern for parents, educators and the society at large. Our children deserve a childhood that is free from abuse and they have the right to have their physical, emotional, social and intellectual needs met.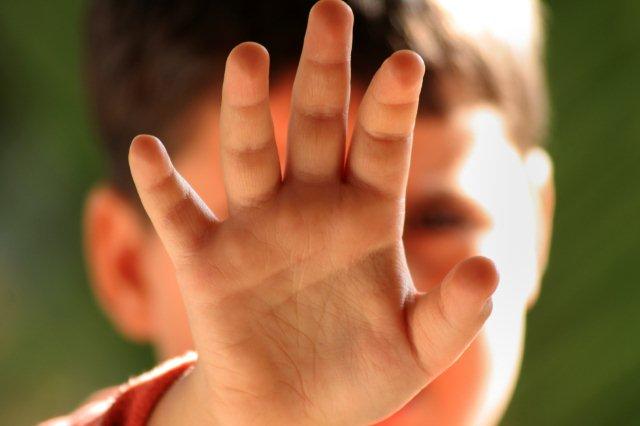 Early Childhood Educator, Cecilia Ko shares how we can empower the children and prevent themselves from being abused.
I. Teach children to recognise appropriate and inappropriate adult's behaviour such as shouting, humiliating, belittling or verbal abuse.
This strategy helps children to recognise what is appropriate and inappropriate behaviour of adults. By teaching children to recognise such behaviours, we are protecting children from adults who deflate their self-esteem. We should value children and view them as competent and help them devise a plan for improvement such as offering appropriate praise on specific behaviour helps them to build self-confidence and encourage them to work towards their goals.
II. Teach children to be assertive
Teaching children to be assertive means having the ability to communicate their opinions, thoughts, needs and feelings in a direct, honest and appropriate manner. This requires children to stand up for their rights that do not offend or deny the rights of others.
As parents and adults, we influence children's self-esteem by allowing children to make choices, appreciating, fostering independence, listening and valuing their opinions, encouraging them to try new and challenging activities and giving them time to explain their reasons.
III. Teach children to respond to bullying or attacks by other children or adults and respecting others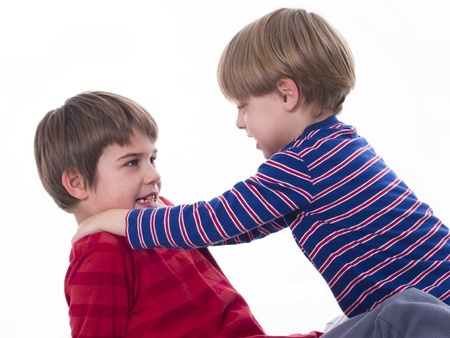 Children below 4 years old are visual learners hence using picture books, stories, puppets and dolls to raise the child's awareness on topics like 'Not to follow strangers', 'how to speak to a stranger when approached by one', 'how to avoid dangerous situations', 'staying in a group with other children during outings, 'not to be tricked when a stranger says 'mummy sent me' can help them to respond to bullies and adults.
IV. Teach children the difference between a good and bad touch by developing their instinctual feelings
Teaching children how to identify between a good touch and bad touch helps to heighten their awareness of sexual abuse. We could teach children to recognise their personal privacy such as caring for themselves during bath times and touching of their bodies by adults whether they are strangers or relatives, kissing by adults, relatives or strangers.
Children from 4 to 6 years old are more vocal and encouraging them to speak up develops their confidence and assertive skills through incorporating stories, role plays and scripted stories or allowing children to problem solve in a group in a given situation. They should be empowered to act upon their instinctual feelings.
Importance of helping children to protect themselves
Children depend on adults for survival, development and protection. They trust adults will keep them safe and perceived them as safe since they provide protection from bullies and violent children.
We teach children to obey us, hence directly and indirectly we are telling them to be good by doing what is told. Young children are incapable of assessing adults' motives and they are taught to keep secrets, especially family secrets and they fear being reprimanded when the secret is leaked.
Abuse occurs when children are misinformed or uninformed due to their natural curiosity. Hence to prevent abuse and help them to be independent and aware, we can use books, songs, videos or games to talk about topics like what is a good and bad touch, parts of the body that are private, thereby raising their awareness and growing sense of self.
Teaching children self-protection skills by such as saying 'no' to strangers or any adult who do things that make them feel uncomfortable will help to dismissed children's anxieties when they have accurate information. As a result, they would have control over their rights and able to balance between safety and freedom. These skills need to be imparted at a young age and apply them when needed.
Written by Cecilia Ko.
An early childhood educator, Cecilia believes that all young children are by nature curious, active, independent, rich and resourceful learners. She believes in facilitating children's learning by respecting their choices and scaffolding their learning. As an educator, she aims to develop the ability to enter into children's thinking so that children can develop their ideas and knowledge.
This was first published in The New Age Parents online magazine.
If you find this article useful, do click Like and Share at the bottom of the post, thank you.
Like what you see here? Get parenting tips and stories straight to your inbox! Join our mailing list here.