It seems like we just celebrated the new year yesterday and here we are, on the cusp of the first block of school holidays. Yes, it's just a week to the marvellous March holidays, and if you're that parent scratching your head about what to do with your kids during the break, here are some ideas to get you excited!
1. Learn Financial Management at Money Junior Camp Singapore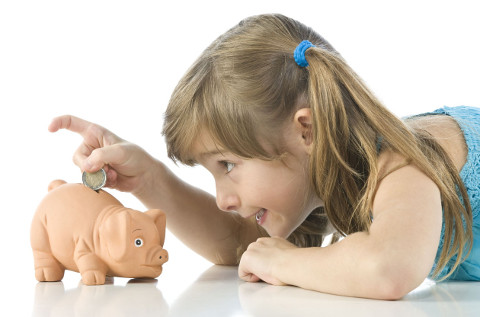 Did You Know that Teaching Financial Literacy Education To Kids & Teens Can Help Boosting Their Rate of Success in the society?
The younger they begin to learn the basics of money, the better habits they're likely to form as they grow, giving your children a head starts toward financial wellness and freedom in adulthood.
For more information, go to Money Junior Camp Singapore.
2. Attend a Free Concert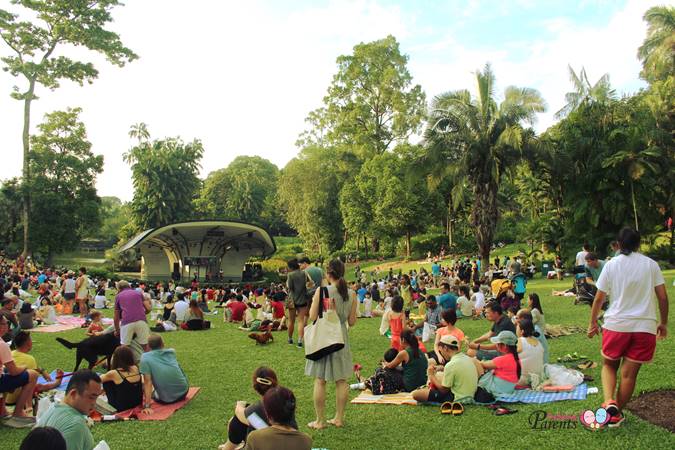 Join us for an evening of delightful music with Victoria School Concert Band, Cedar Girls' School and Victoria Junior College Symphonic Bands! This musical performance is a celebration of music and friendship presented by performers from the Victoria-Cedar Alliance (VCA) schools. Be prepared to groove to the music as a repertoire of upbeat and familiar tunes such as Japanese Graffiti 15, Mayday Medley and Shape of You – a song made popular by Ed Sheeran.
For more information, go to Free Concerts At Singapore Botanic Gardens.
3. Soak up the Irish Festive Atmosphere at St. Patrick's Day Festival
The St. Patrick's Day Street Festival in Singapore is an exciting event not to be missed – a time of the year when people around the world dress up in green, and celebrate the rich culture, arts, community and all things fun and Irish! Having grown every year since the first Parade in 2006, the St. Patrick's Day Street Festival promises to be a true illustration of Singapore's multi-cultural foundation.
For more information, go to St. Patrick's Day Festival 2019.
4. Attend a Holiday Programme at MindChamps
MindChamps March Holiday Workshops for children aged 3 to 12 years old are open for registration. There is a 10% discount for TNAP parents: Promo Code TNAP10.
For more information, go to MindChamps March Holiday Workshops 2019.
5. Support Local Farmers
Date & Time: 11 Mar (12pm-6pm) and 12 Mar (10am-4pm)
Venue: D'Kranji Farm Resort
Join us for our GUI Farmers' Market special as we re-invent the concept of Zero Waste in Foods with a vege-based menu made almost entirely out of excess or ugly foods that have been supported by the congregated efforts of SG Food Rescue, Zenxin Organic Food Singapore and UglyFood. Due to the availability and seasonal nature of the variety of excess foods, the menu will be complemented with a range of organic herbs from GUI's garden.
For more information, go to Ground-Up Initiative (GUI) Farmers' Market.
6. Join March Holiday Programmes at Discovery Camps
Discovery Camps provides a supportive playground of self-exploration for all children of ages 3 to 12, so they can discover and enhance their unique skills, abilities and talents, through a diverse mix of fun learning experiences.
For more information, go to Discovery Camps March Holiday Programmes.
7. Make Your Own Plant Terrarium
Making a plant terrarium is a fun and easy way to get children excited about gardening. Plus, it teaches them responsibility and lets them interact with plants and soil easily and decoratively.
For more information, go to DIY: How To Make Your Own Plant Terrarium.
8. Catch a Musical
Singapore Repertory Theatre's The Little Company opens 2019 season with writer Suzanne Lebeau's reimagining of a familiar tale told from the perspective of the elder sibling Gretel.
For more information, go to SRT's The Little Company Presents Gretel and Hansel.
If you find this article useful, do click Like and Share at the bottom of the post, thank you.
Like what you see here? Get parenting tips and stories straight to your inbox! Join our mailing list here.