Tiong Bahru Park is a haven of tranquillity for the nearby residents of Henderson, Bukit Merah and Lower Delta Road. The park blends its existing structure with new facilities to provide a livelier ambience and to cater to different groups of park users.
Right in the middle of Tiong Bahru Park is a unique train playground your kids will not want to miss. The train and its cabins are suspended above the sandpit by climbing structures and slides. The topsy-turvy train has plenty of room for more than 50 or so children to play in.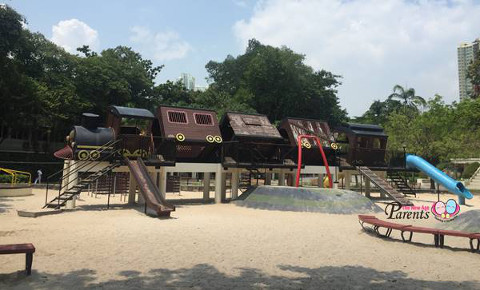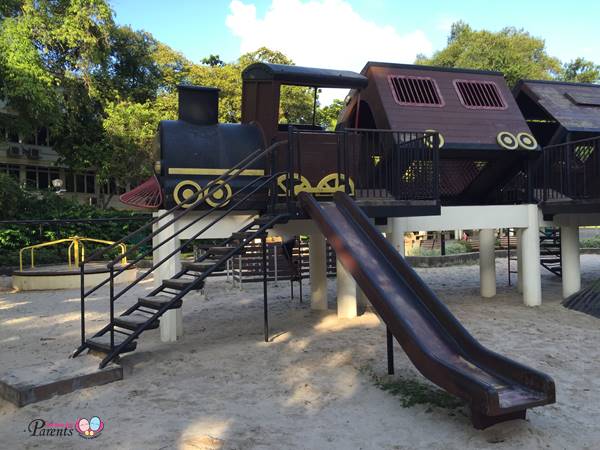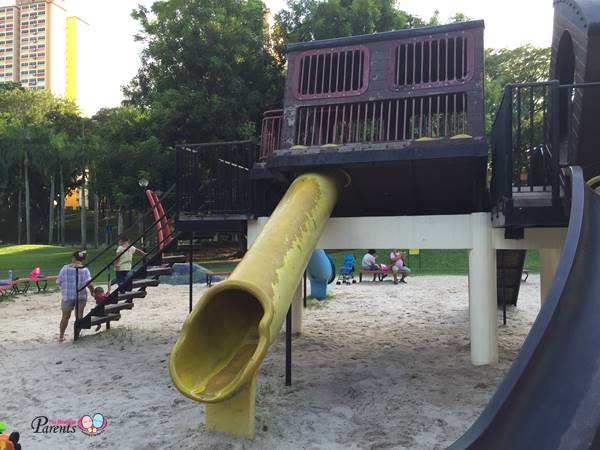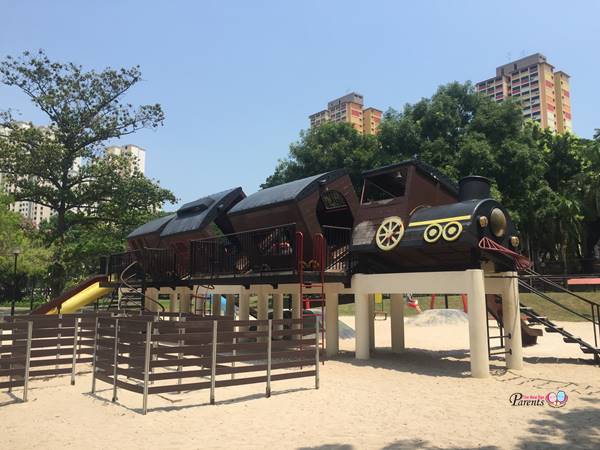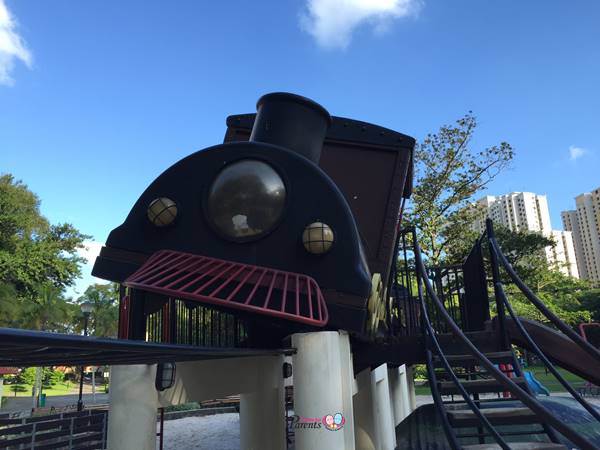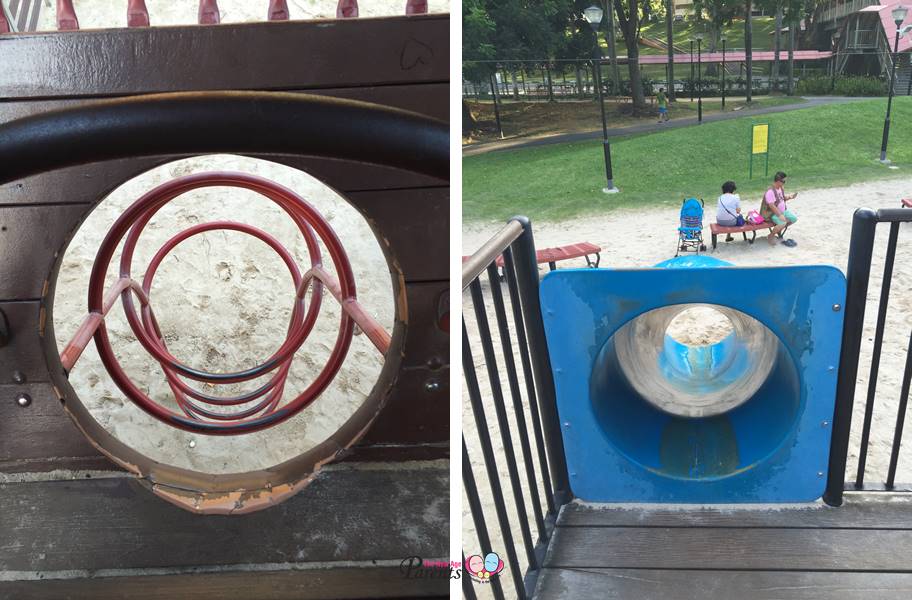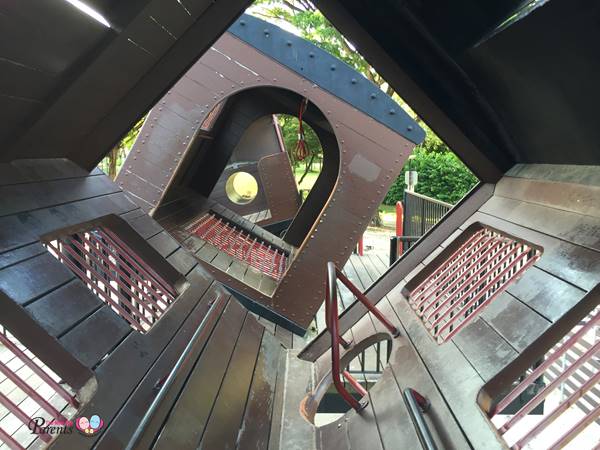 Sad to say, this merry-go-round is no longer available.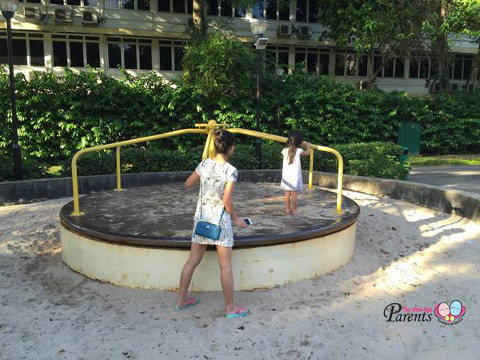 How to Get to Tiong Bahru Park Adventure Playground Singapore
Location: Tiong Bahru Road Singapore 168732
Bus: 16, 32, 33, 63, 64, 120, 851
Nearest MRT: Tiong Bahru MRT
Opening Hours: 24 hours
Admission: FREE