Many household products commonly found in your home may be life-threatening to the health and safety of your children. Items such as paint, adhesives and even seemingly harmless products like laundry detergents can be hazardous and make children sick if ingested.
To reduce potential health and safety risks, cleaning experts at Helpling, an online cleaning platform, have gathered some essential tips to advise readers on how to properly use and store these hazardous household supplies to minimise potential health risks of your loved ones.
Here are some tips on how you can minimise risks when using household supplies with these simple guidelines:
1. Always read the label thoroughly and follow the instructions listed on it.
2. Never store these supplies close to food, kids are very curious beings and would assume that everything they see is safe and can be put into their mouths.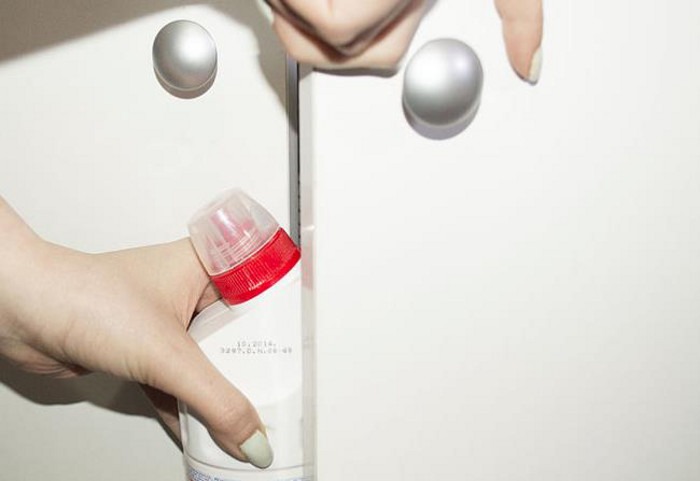 3. Store all household products out of sight and out of reach of children, preferably in a locked cabinet. Even harmless items, such as hand wash, can be extremely harmful if ingested. Also note that just because cabinets are high up, does not mean that kids are not able to get their hands on them. In fact, sometimes the higher the cabinets are, the more tempting they appear to kids.
4. If hazardous products are stored in the garage, ensure that all doors are shut and locked at all times, out of reach from children.
5. Store products by type and in a place with good ventilation, that is shaded from direct sunlight, especially for batteries and flammable chemicals.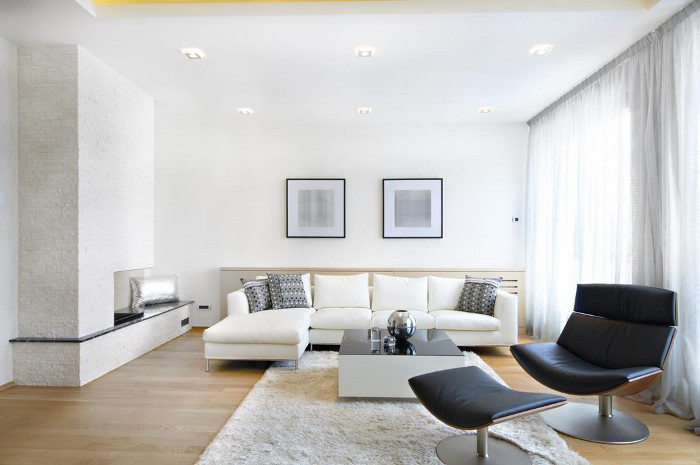 6. If you can smell a household product while it is in storage, the lid may be loose or ventilation may be insufficient to protect your health. Routinely check storage areas to make sure that containers are closed tightly and that the sides of the containers are not bulging out.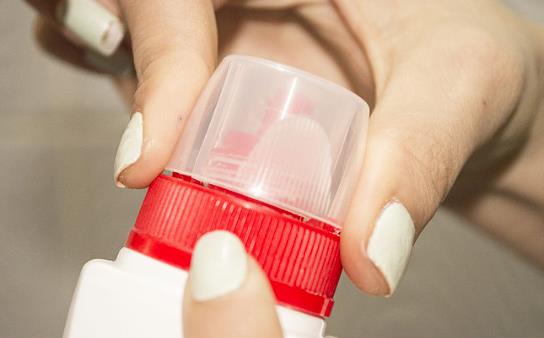 7. Avoid buying these products in bulk to reduce the number of household products you have at home, only buy what you need to complete your current job. With this being said, always make sure you properly dispose of the hazardous product once it's used up.
Hazardous household products are unavoidable and are a part of our everyday lives. Therefore, when using and storing these household products, it is essential to think about the safety of your child and prevention measures. These products, however effective, may contain ingredients such as toxic chemicals that would be detrimental to your family.
This article is contributed by Helpling.
* * * * *
Like what you see here? Get parenting tips and stories straight to your inbox! Join our mailing list here.
Want to be heard 👂 and seen 👀 by over 100,000 parents in Singapore? We can help! Leave your contact here and we'll be in touch.
Running a service or business targeted for parents? Reach out to a wider audience in our Best Enrichment Classes compilation. Leave your contact details here and we will get in touch with you.