Qn: My 17-month-old girl is a fussy eater and doesn't take formula milk at all, any health supplements to recommend?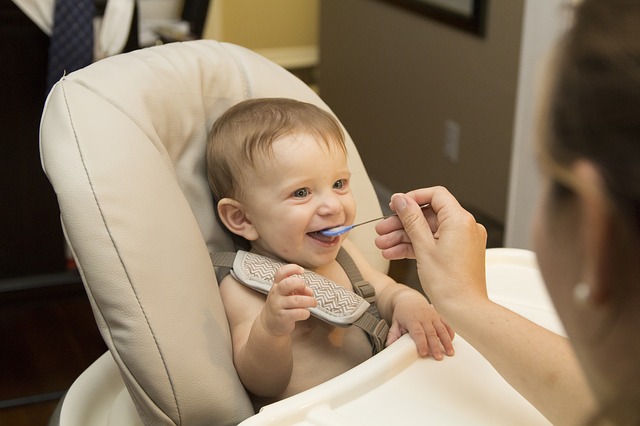 Ans: Many toddlers go through a stage where they are fussy with their food. Most of them will be more receptive to a wider range of food in time, but you can maintain your child's good nutrition by developing a routine of three meals with healthy snacks in between, preferably together with family members; offering new foods in an interesting way, together with familiar foods and giving praise when it is finished; encouraging her to feed herself and finally, keeping your cool and not allowing frustration to make matters worse.
If despite your best efforts, your child continues to eat poorly and starts to exhibit poor weight gain, you may consider starting a nutritional and/or multivitamin supplement.
There are many products available, but you should select one from a reputable brand that includes a wide range of vitamins and minerals formulated for children. It is also important that your child enjoys the taste and texture of the supplement.
However, do consult your paediatrician should your child start losing weight, become lethargic or irritable as it may indicate an underlying illness.
Dr Eugene Han
Paediatrician
SBCC Baby & Child Clinic
Practice Address
SBCC Baby & Child Clinic
Blk 726 Ang Mo Kio Ave 6
#01-4154
Singapore 560726
Tel: 6456 8874/ 6397 6966 (Hotline)
Email: info@sbcc.sg
If you find this article useful, do click Like and Share at the bottom of the post, thank you.
Like what you see here? Get parenting tips and stories straight to your inbox! Join our mailing list here