Recent international research shows that mothers play a critical role in promoting cervical cancer screening and Human Papilloma Virus (HPV) vaccination. A mother's attitudes are positive predictors of her children's attitudes in adulthood. Daughters are more likely to receive the HPV vaccine and to go for Pap smears if their mothers go for cervical cancer screening regularly.
Furthermore, mothers' approval of vaccination is also associated with an increased likelihood of young women attending a screening in future.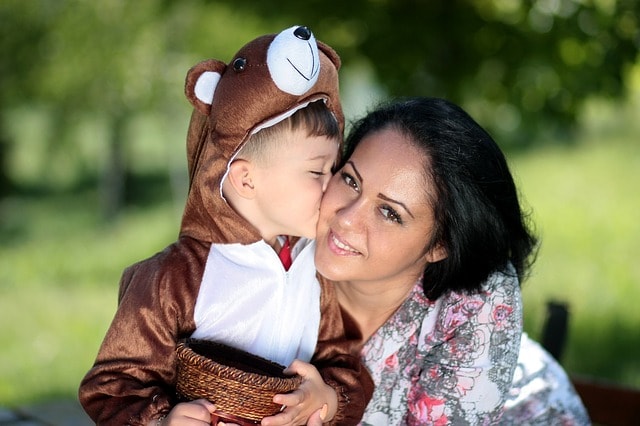 Early Detection: Prevention Is Always Better
Administrative executive May Tiong, 47, who missed her Pap smear test in 2007 and did not experience any symptoms of cervical cancer prior to the diagnosis in 2008. Fearing that her adolescent daughter was also at risk, May began asking her doctor about what she could do. She then discussed with her daughter about the importance of getting protected against cervical cancer. May has fully recovered following treatment and continues to visit her oncologist for regular check-ups. Her 23-year-old daughter Tiong Wen Ning has also since received the HPV vaccination.
"I never thought that missing a Pap smear test could result in early signs of cervical cancer going undetected. It was only in 2008 that a Pap smear test detected abnormal cells in my body," said May. "Coming face-to-face with cervical cancer has made me aware of its risk factors. It prompted me to take actions to protect myself and my loved ones and to go for regular Pap smears."
Get Checked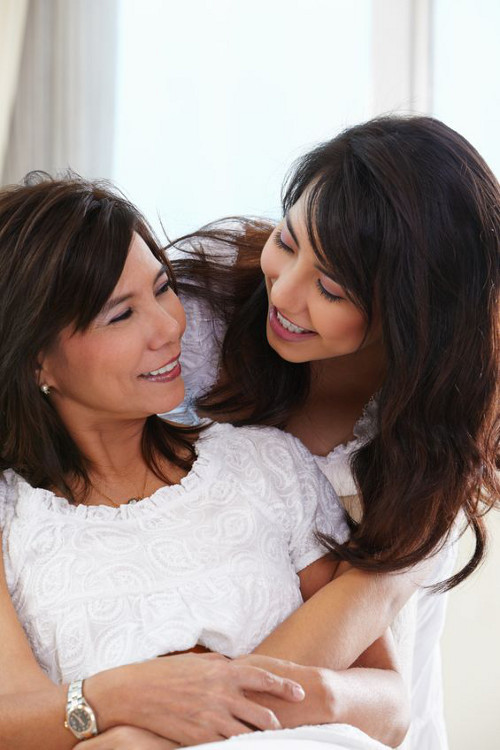 "Cervical cancer is unique in that it has a well-defined and well-understood precancerous stage with interventions that are aimed at prevention. As it is typically a slow-moving disease that takes 10 years to develop, regular Pap smear screening can detect abnormal cell changes in the cervix early and allow for more effective treatment against cervical cancer. Women aged 25 and above who have ever had sex should have a Pap smear once every three years." said Dr Quek Swee Chong, senior consultant obstetrician and gynaecologist, Parkway Gynaecology Screening and Treatment Centre at Gleneagles Hospital.
Common Cancer Among Women in Singapore
Cervical cancer is the 10th most common cancer among women in Singapore. Between the period 2007-2011, an average of about 200 women was diagnosed with cervical cancer and about 70 died from the disease each year. HPV infection is very common and most women will be infected sometime in their lives. HPV infections usually clear within a few months, and about 90 per cent clear within two years.
A small proportion of infections persists and can progress to cancer. HPV vaccination is recommended for girls and women aged 9 to 26 years old to help reduce the chance of getting cervical cancer. HPV vaccination is not 100 per cent protective against cervical cancer. However, it helps to prevent specific types of HPV infection that may cause cervical cancer. The maximum benefits of HPV vaccination occur when the vaccines are given before the start of sexual activity where HPV exposure occurs. For early detection, all women aged 25 and above, including vaccinated individuals, who have ever had sex should have a Pap smear once every three years.
Book An Appointment Today
HPV vaccination and screening are available at GP clinics, polyclinics, public hospitals and private hospitals. SCS also promotes and encourages regular Pap smear screening for early detection of cervical cancer, and has been offering free Pap smear screening to eligible women since 1969.
This public education initiative is driven by GSK and Singapore Paediatric Society, and supported by Health Promotion Board and Singapore Cancer Society.
If you find this article useful, do click Like and Share at the bottom of the post, thank you.
Want to be heard and seen by over 100,000 parents in Singapore? We can help! Leave your contact here and we'll be in touch.