You are invited to our Open Week at Chiltern House Preschool! Get a personalised tour & learn more about our curriculum.
Date: 13 to 16 August 2018
Time: 9am – 5pm
Venue: East Coast | Forum | Mountbatten | Thomson | Turf Club
Enjoy a waiver of $200* off our registration fee when you sign up during the Open Week!
For more information, visit www.chilternhouse.com.sg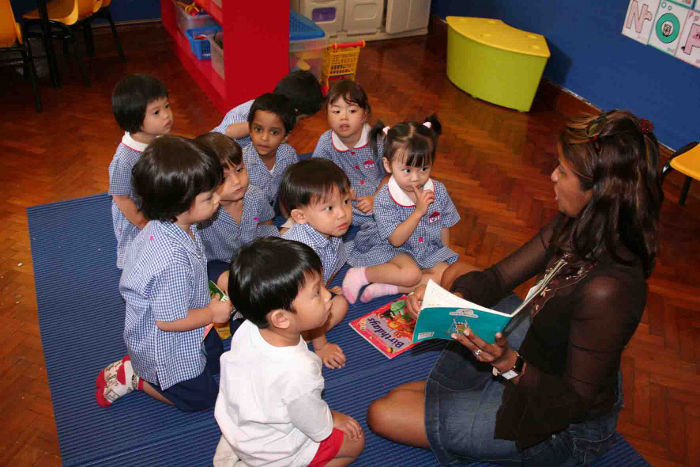 * Upon confirmed placement during the Open Week. Terms and Conditions apply.