These days, nobody walks out of their house without a phone. Research has shown that the number of people using a smartphone is on a steep rise! According to eMarketer (2014), "Smartphone users Worldwide will total 1.75 billion in 2014."
Since the invention of smartphones, our lives have become so much more convenient. We are now connected globally on-the-go. We can shop without physically being at the store, or receive the latest world news with just a few taps.
With a range of smartphones available in the market, we can get lost in the slew of choices. If you are looking at a smart phone with breakneck connection speed, multi-function purposes and love taking pictures of anything and everything, then Huawei Honor 6 might be your choice. Here's why.
One of the fastest phones in the market
Make haste, there is no time to waste.
Huawei Honor 6 is surprisingly fast. Powered by Hisilicon Kirin 920 Octa-core processor, you can shave off a lot of waiting time taken to load / upload – from watching you favourite YouTube videos or uploading your photos and videos on your social media accounts. Plus, it was also featured on phonearena.com as 10 of the best octa-core smartphones available today.
Better camera equals to better photos
A picture is worth a thousand words.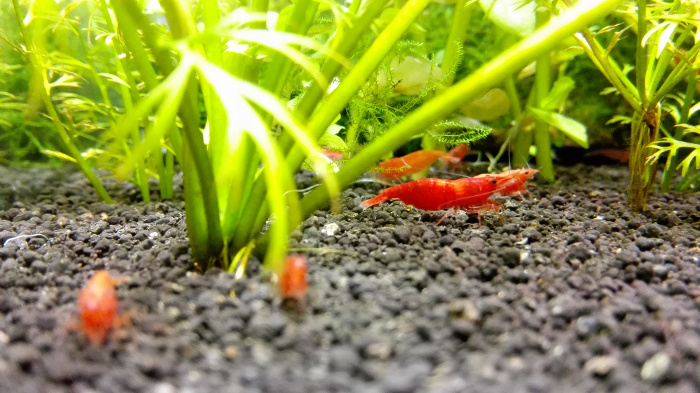 Photo taken with Huawei Honor 6
With Huawei Honor 6's 5.0 MP front camera and 13.0 MP back camera, anyone can take a pretty good and decent picture depicting a story of their own. Check out the quality of these photos taken in both indoor and outdoor settings.
There is even a secret function that few know about. Double-click the volume down button and you can steal a snapshot within 0.6 to 1 sec! Impressive!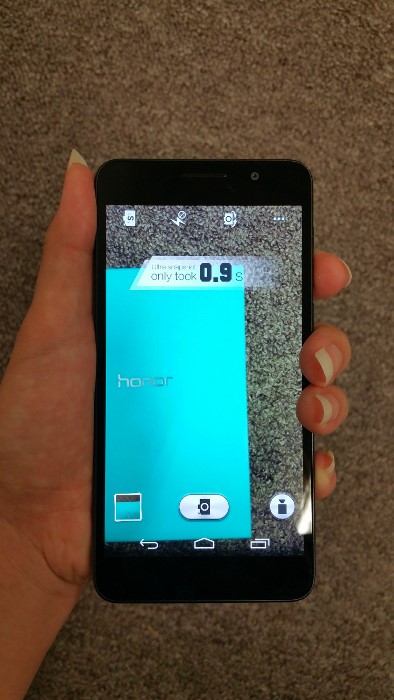 Sturdy and sleek exterior
Looking chic and sleek.
Huawei Honor 6 is modern and sleek. Not to mention hardy, the phone is made of Gorilla Glass 3, a tougher exterior and scratch-resistant. If you an avid Youtube viewer, the 5-inch wide screen that comes with a Full HD (1080 x 1920 pixel) resolution provides comfort not just for reading but also viewing of videos.
Large Storage Capacity
Store more.
Coupled with 16GB of internal storage and with an additional insertion of a mini-SD Card, it can take up to 64GB of storage capacity. Now that's big, for such a slim and sturdy phone.
Long Lasting Battery Life
Don't die on me just yet.
The Huawei Honor 6 comes with a power efficient battery (3100mAh) that can last you up to two days with a light usage and up to 1.5 day for heavy usage if you are constantly on Facebook, Instagram and YouTube. It takes only 1.5hour to 2 hour to fully-charge the phone.
Great price, great buy
With all the functions and features, Huawei Honor 6 is retailing at $549.
Want to find out more? Here are 7 Things You Need To Know About Huawei Honor 6, or like Huawei Singapore Facebook for more information and updates.
Available in classic black and white, the Honor 6 is now available at vmall.sg.
Visit Huawei Flagship Store @ Plaza Singapura #03-78 to try the phone and find out more.
By Crystal Tan