Release Date: 9 January 2020
Directed by: Kirk Harris
Starring: Kevin Sorbo, Patrick Muldoon, Logan Allen
Genre: Action, Comedy, Family
Rating: PG
Runtime: 99 minutes
Language: English
Chinese Title: 伯 尼 小 海 豚 2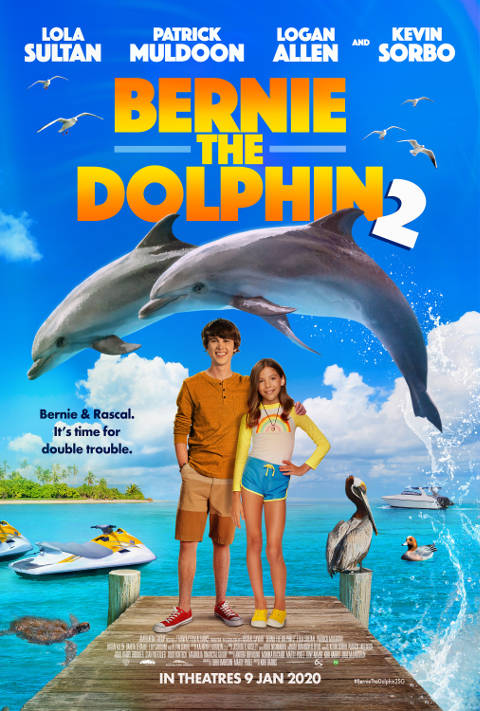 Summer has arrived and the world-famous Bernie the Dolphin and his pod have returned home to their favorite cove near St. Augustine, Florida! When a new addition comes to Marineland — a little dolphin with a major attitude, nicknamed 'Rascal', Holly (Lola Sultan) and Kevin (Logan Allen) know they are going to have another exciting summer!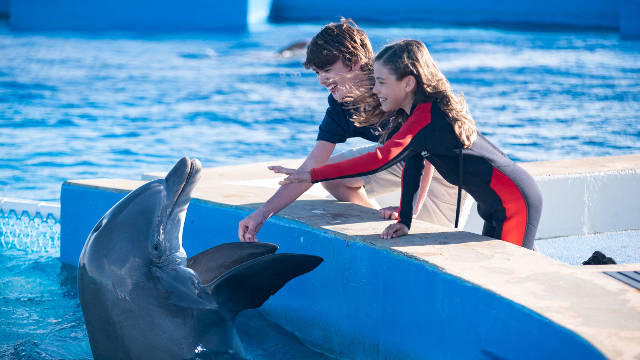 The fun and mischief continue when the kids discover old nemesis Winston Mills (Kevin Sorbo) has partnered with the evil former land developer Devon Cruz, with the intent to exact their revenge on Bernie the Dolphin. The kids have to team up with Bernie and save the day… again! Headlined by an all-star cast, BERNIE THE DOLPHIN 2 is set to be an exciting, fast-paced adventure for the entire family!
---
Bernie The Dolphin 2 Complimentary Passes Giveaway
Stand a chance to win Bernie The Dolphin 2 Complimentary Passes. 5 sets of 4 passes to be won.
To take part in the giveaway, follow the steps below:
1. Like and Follow us on Facebook and Instagram.
2. Fill in the form below:
The giveaway has ended.
3. Like and comment on this Facebook post and tag 3 friends for a bonus chance to win. Readers with 'Top Fan' badge get an additional chance.
Giveaway ends on 5 January 2020.
Important notes:
Winners will be notified via phone and email.
Winners will have to self-collect the passes from New Age Consulting office.
Proof of identity will be required during prize collection.
Winners can begin using complimentary passes from 16 January 2020.
Refer to the back of the complimentary pass for additional Terms and Conditions of use.
Terms and conditions apply. Please also read our Privacy Policy.
For more contests and giveaways, go to The New Age Parents Contest Page.