Mum's Advantage Advertorial:
When Linda (not her real name) was finally pregnant with her first child, she was ecstatic. This was because she had tried a few years without any success to get pregnant. Whenever Linda and her husband had free time over the weekends, they would attend parenting workshops or shop for newborn items like the baby cot, clothing and milk bottles together. As Linda's stomach got bigger each month, their excitement grew as they could not wait to hold their little one in their arms…
However, during the 5th month into Linda's pregnancy, the doctor found out that the amniotic fluid in her womb had been reduced significantly. That would affect the baby's organ development especially the lungs and increase the chances of miscarriage or stillbirth too.
Shattered Dreams…
Overnight, Linda and her husband's dreams were shattered. She could not come to terms with the doctor's diagnosis and went in search of the best doctor who could help her infuse liquid to supplement the amniotic fluid to keep her baby alive.
Every day, they prayed and hoped for the best for their precious baby. Unfortunately, things did not turn out as well as they hoped. That fateful day, Linda did not feel any movement in her womb. She could not believe herself and thought that it was her wild imagination playing tricks on her. Linda waited for another day before calling for the doctor. During the check-up, the doctor confirmed her fear and determined that there was no heartbeat detected.
Her baby had died…
Linda was devastated. It felt like a knife piercing through her heart and she cried till no more tears would flow, knowing that the pain would never go away.
Despite going through great pains, they were thankful that they had received emotional and financial support to see them through this difficult time.
A Glimpse Of Hope…
The following year, Linda received a great gift. She was pregnant and this time round, she delivered a healthy little baby girl.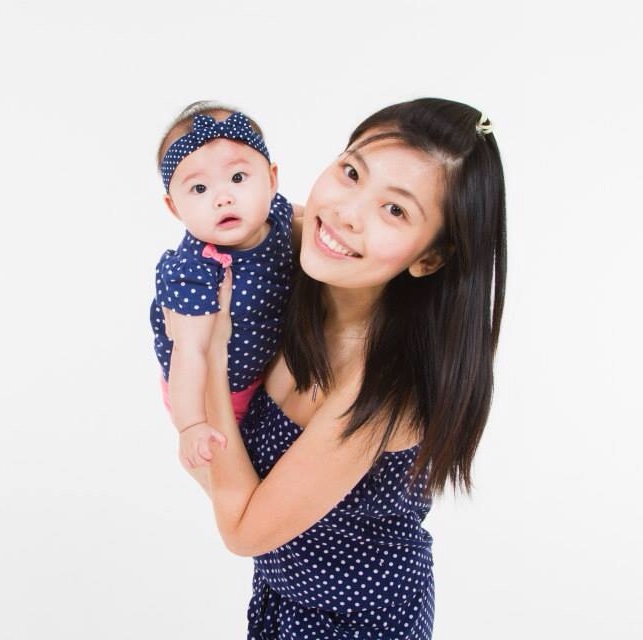 You cannot predict what will happen in your life but you can choose to cushion the impact of such crisis. AXA Mum's Advantage which has been awarded "best in insurance coverage for mothers and babies" in 2012 and 2013 is able to provide financial protection in the event of medical complications during pregnancy. If you would like to obtain comprehensive protection, contact Rachel for more details now.
Rachel Huang, Senior Financial Planner, AFC (Associate Financial Consultant),
tianhui.huang@axaplanner.com.sg.
If you find this article useful, do click Like and Share at the bottom of the post, thank you.
Want to be heard and seen by over 100,000 parents in Singapore? We can help! Leave your contact here and we'll be in touch.