Being a mum of 2, it has been a joy to see my toddler grow up healthy and I know we secretly like our children to be slightly mischievous, running around, teasing and having fun, they are just adorable to play with. However, it pains us to see them get cuts or scratches from these plays.
How do we take care of these wounds? The market has so many kinds of bandages and sometimes it is not easy to shop for the right bandages, and we all know that the pain from peeling these bandages off is a constant ouchie from our toddlers.
Well, now I have the solution, 3M Nexcare Sensitive Skin wound care series gives you pain-free removal!
So how do these products work? Well, with traditional bandages adhesives, the force of removing the tape is primarily experienced in the skin, while with 3M Sensitive Skin silicone adhesive, the force of removal is primarily experienced in the adhesive rather than the skin!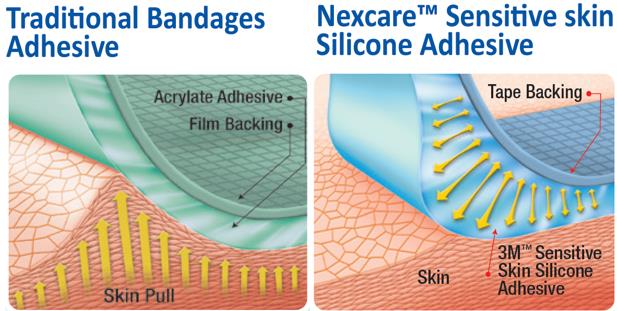 Not convinced with this result, I tried their peel test demo. 3 different types of plasters are prepared and I am going to stick all of them on a piece of paper and peel them off, from a regular plaster to a sensitive skin plaster from another brand, and finally Nexcare Sensitive Skin plaster.
The result is astonishing! The regular bandage, with not much expectation, tore the fiber of the paper.
The other sensitive plaster is really hard to come off, and the plaster looks like they will leave adhesive residues on your skin!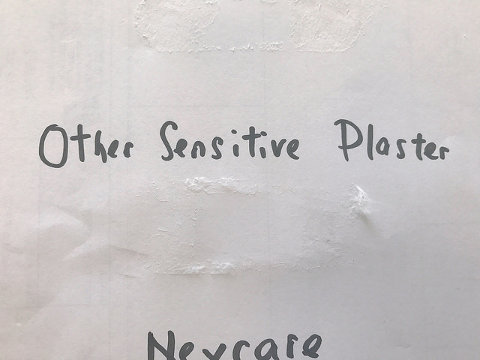 While for Nexcare Sensitive Skin bandage, the surface is very smooth, as if it was never there! Showing their advantage on the adhesive portion, not hurting the skin. I must say I was very impressed!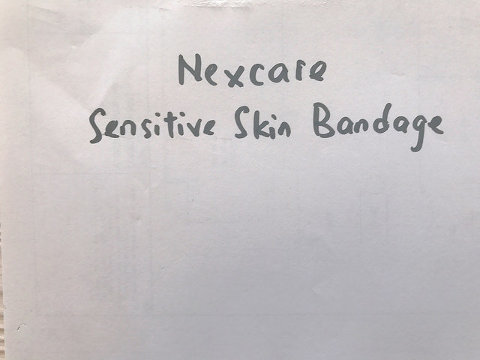 3M Nexcare Sensitive Skin series is specially designed to provide pain free removal to better take care of sensitive skin, young children, elderly with fragile skin, and very hairy people's skin.
The Nexcare Sensitive Skin collection is available at selected Guardian, Watsons, Unity and LAZADA.
Want to be heard and seen by over 100,000 parents in Singapore? We can help! Leave your contact here and we'll be in touch.