Calling all parents staying in Yishun! Did you know that the upgraded Nee Soon East Community Club has many family-friendly features? It boosts a cozy breastfeeding room, with diaper changing table and even toys to keep baby's siblings occupied while you nurse your baby.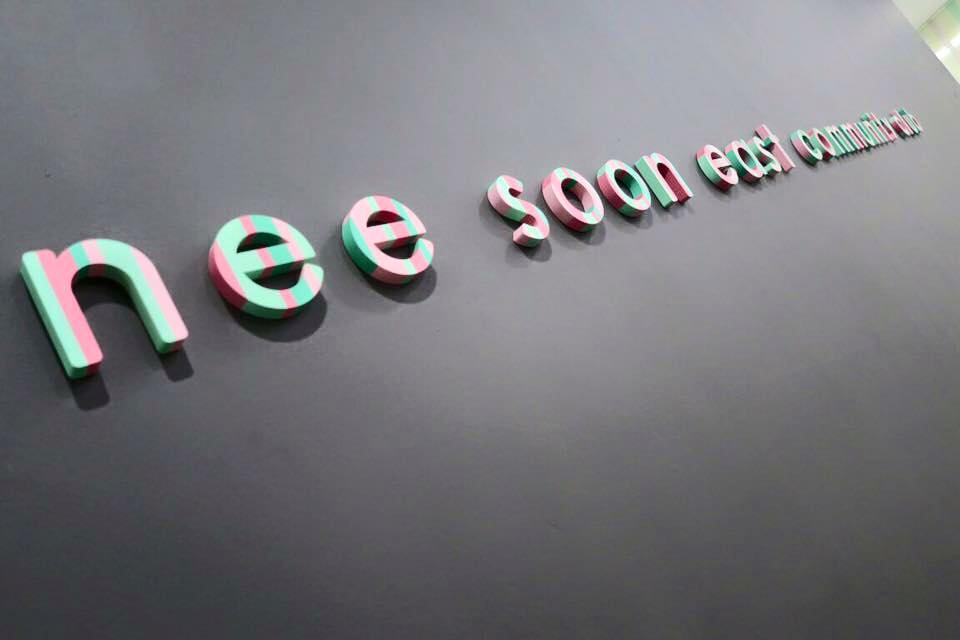 The public-accessible nursing room also features:
Hot water dispenser
Diaper changing table
Child seat to hold the child safely while the mother adjusts her clothing if necessary
Mirror to let the mother check her appearance before leaving the nursing room
Toys to keep the mother's older children occupied, if she has to bring in her baby's siblings into the room with her

Project Liquid Gold Working Mum's Milk Kit

, containing a desk and door sign designed for working mothers who need to pump at work.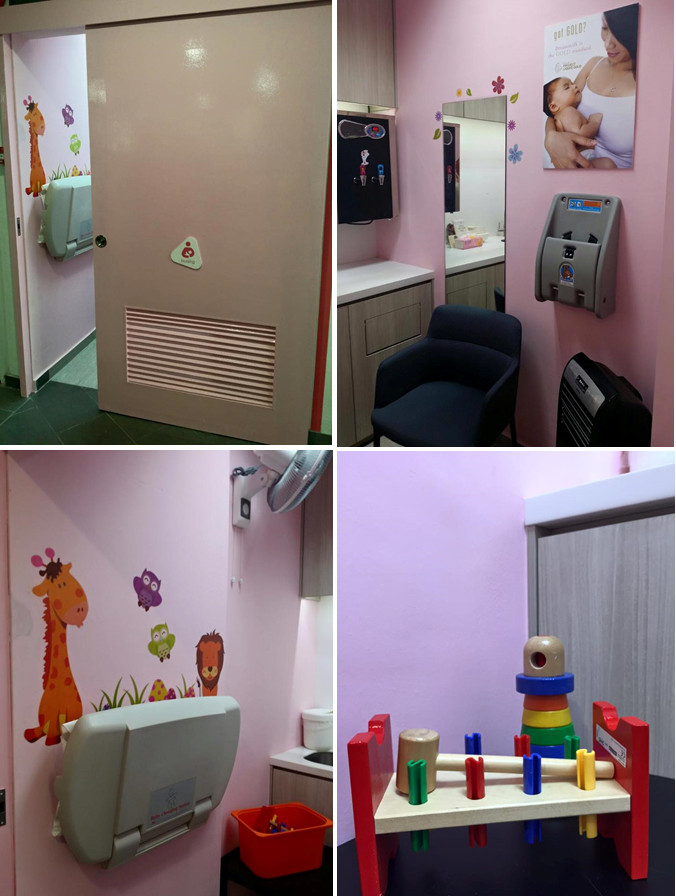 There are other diaper changing stations located in the CC and kid-friendly sinks in the restrooms as well.
The Community Club was opened officially on 1 August 2015, on the same day as the start of the World Breastfeeding Week. Mothers of Project Liquid Gold worked closely with Nee Soon East Community Club to give their inputs on the design of the room.
TNAP is thrilled that the newly furbished CC has breastfeeding mums in mind and hope that other public buildings can follow suit. The inclusion of a nursing room in a public building is an encouraging step to support a breastfeeding-friendly culture in Singapore.
What do you think about this move by Nee Soon East CC? Share them with us in the comments below.
This article is part of Breastfeeding with Love campaign, initiated by The New Age Parents and New Age Pregnancy.
Join the Breastfeeding with Love Group to find out more and be part of our breastfeeding online community!
Click on the logos to find out more about our supporting partners.
If you find this article useful, do click Like and Share at the bottom of the post, thank you.
Want more comprehensive info? Read our pregnancy e-guides here.