The one-north Festival 2017, organised by A*STAR and JTC, is bringing us new and exciting possibilities for the future.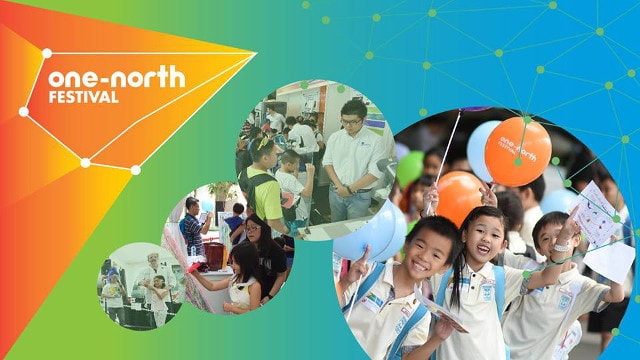 Date: 18 to 19 August 2017
Time: 11am – 6pm
Venue: Agency for Science, Technology and Research (A*STAR)
Admission: Free
The one-north Festival is a celebration of research, innovation, creativity, and enterprise jointly organised by A*STAR and JTC, and supported by Science Centre Singapore along with many partners within and beyond one-north.
Hear from and interact with scientists, innovators, media creators and entrepreneurs to discover what it is that inspires them and how a passion for science, technology, creativity and enterprise is pioneering an innovative future for all.
At the Festival, visitors can experience close to 50 interactive displays in Future Health, Future Living and Future Work, featuring the latest innovations discovered and made in Singapore. They can also participate in the inaugural RACE.EAT.PLAY @ one-north Festival, which aims to inspire innovation amongst the one-north community and public by presenting it in a fun and accessible manner. Other highlights include lab and company tours, workshops and talks.
For more information, visit here.