The National Library Board's withdrawal of three children's titles has sparked debate. Do parents think their children should be exposed at a young age to issues such as alternative lifestyles? Should such books be freely available to children at a public library?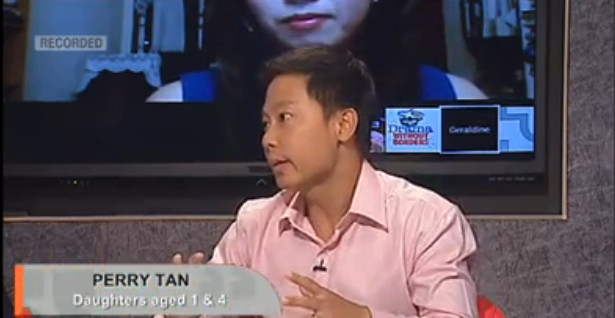 What Do Parents Think Of NLB Withdrawal Of Three Children's Titles?
Channel News Asia 12th episode 2014's season of Talking Point talked about parent's views on the recent NLB withdrawal of three children's titles. This episode was broadcast over Channel News Asia at 8pm on Wednesday, 16 July 2014.
'Talking Point' is a LIVE one-hour talk show discussing the hottest issues affecting Singaporeans.
For or against the book ban? As parents, what is your take on this?
If you find this article useful, do click Like and Share at the bottom of the post, thank you.
Want more comprehensive info? Check out our e-guides here.