These days, it's not uncommon for preschoolers to tote home worksheets as homework, or for primary school children to have group projects that require them to work together with their friends, both online and off. As a parent who's trying to stay on the ball and track with your children's progress in school, it can feel quite overwhelming at times as you add one more ball to the load you are already juggling.
Feeling overwhelmed at the thought of helping your child navigate school life? These 6 tips may come in handy in helping you to keep your kids on track.
1. Discuss priorities and expectations from the start
Your vision for your child's school-going years could be worlds apart from what he has in mind. Bear in mind that you may have very different goals and expectations about what school is going to be like. Talk about these things. Lay your expectations and hopes out on the table instead of assuming that your child would automatically understand or know these things. While every parent wants their children to be good students, you'll need to define what classifies as a "good student" in your books, and lay down clear expectations for your child's behavior and attitude towards his education.
2. Listen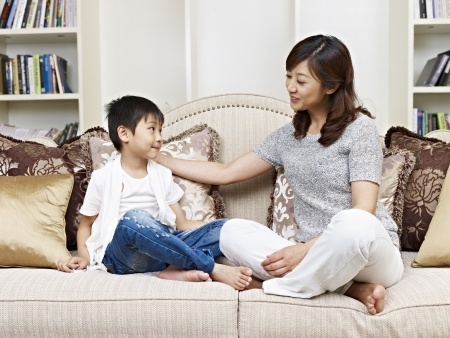 Your child may not have a proper inkling of what school is going to be like, but that does not mean he hasn't thought about school life. Chances are, he already has a picture in his mind of what "school" is like, based on things he has heard the adults or older friends say about school life. Let him share his perspectives on school, and allow him the freedom to also express his fears or misgivings about what school will be like.
Once the school has begun, keep communication channels open so that your child can confide in you about what is happening in school. Often, we are too worried about their academic progress, and fail to realize the importance of other factors like friendships, respect for teachers, energy levels and self-awareness that are vital to your primary child's holistic development and progress.
3. Make a schedule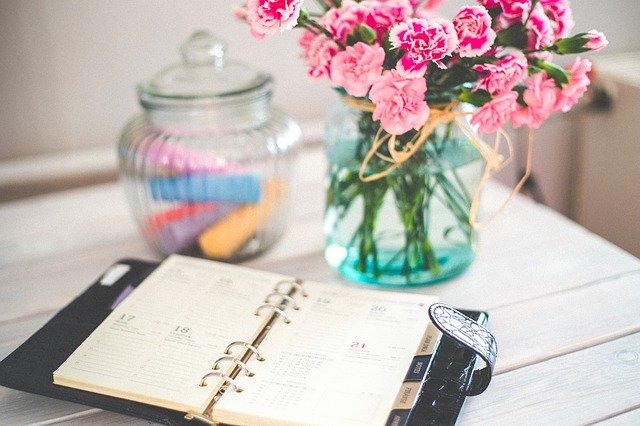 Children need structure to thrive, and a planned schedule can do just that. You don't have to plan out every minute of the day for your child, but you should certainly designate certain blocks of time each day to study and play. As soon as your child's timetable and extra-curricular activities are determined, create a simple routine that he is willing to commit to, and stick it up somewhere in plain view, such as on the refrigerator door!
4. Stick to your schedule
There's no point in having a schedule if you don't keep it! Be diligent about ensuring that your child and you keep to your commitments. It might mean less TV time for him, and less me-time for you (if you need to guide him with his homework during allocated slots), but some sacrifices have to be made.
5. Don't compare
Your friend's kid might study 3 solid hours every school day, or finish her homework within half an hour – but she is not your kid and they are not your family. Every family, and every child, is unique. Keep in mind your child's capacity, personality, inclinations and need for sleep. Customize a plan that works best for your child and your family, and don't let anyone else be your benchmark of what it looks like to be tracking well at school. Set your own standards for your family.
6. Play hard!
As much as possible, keep at least one full day of the weekend free of any school-related stuff. As much as you want your child to be tracking well in school, you need to intentionally carve out time to allow him to just play and relax. Such pockets of down-time moments are essential to your child's overall well-being and, consequentially, developing a positive, healthy attitude towards school. And when your child enjoys school, you won't need to hover over him every day to keep him on track – he will want to do it himself!
By Dorothea Chow.
* * * * *
Like what you see here? Get parenting tips and stories straight to your inbox! Join our mailing list here.
Want to be heard 👂 and seen 👀 by over 100,000 parents in Singapore? We can help! Leave your contact here and we'll be in touch.