Even before my baby was born, I was confronted with a bewildering array of decisions to be made. What is my birth plan? Should I hire a confinement nanny? Should I co-sleep with my baby? What sort of routine should I adopt for my child? You name it, I racked my brains for it.
Above all, the very first and most pressing question I had to ask myself was whether I should try to breastfeed or formula-feed my baby.
Here are ten reasons why I chose the former.
1. Breastmilk is free!
I was particularly motivated by this reason. I have heard of how parents go through tins and tins of formula, and how the expenses snowball to obscene amounts. I certainly didn't want to spend more money if I can help it. Bring on the open milk bar!
2. It is less of a hassle to breastfeed
I am thinking less equipment and more mobility. Once a good latch is established, just lift up your shirt and let the baby drink up; the ease of breastfeeding comes in handy, particularly when you go on holidays with the baby. Nothing like lugging a steriliser, bottles, teats and tins of formula along to slow you down.
3. Breastfeeding is the easiest way to soothe a cranky baby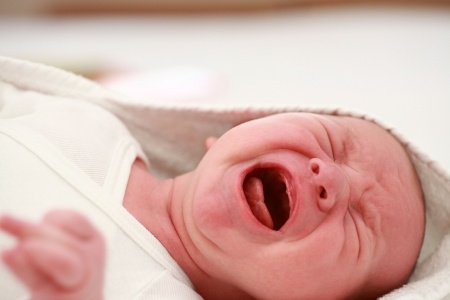 Your baby is bound to go through periods of fussing, during growth spurts, illness, teething and wonder weeks. As opposed to trying to rock or cradle the baby for countless hours on end to soothe him, it's really so much easier to offer the breast as a source of comfort and nutrition. That way, Mummy gets to sit back, relax and grab some shuteye whilst nursing an otherwise inconsolable baby.
4. Breastmilk is the no-brainer source of nutrition for your baby
There is no need to calculate the amounts of formula milk powder and water to make up your baby's feeds. Breastmilk is an as-is source of nutrition that is available at all times to the baby.
5. Breastmilk is the perfect source of nutrition that evolves with your baby's growth, at least for the first six months of his life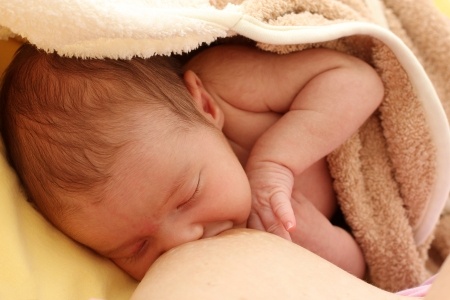 Breastmilk has the perfect mix of macro- and micro-nutrients, as well as antibodies and probiotics; its constitution also changes with the stage of development to optimally meet your baby's needs, at least in the first six months. How clever is Mother Nature?
6. Breastmilk is always at the right temperature…
…when served fresh!
7. Breastmilk needs no preparation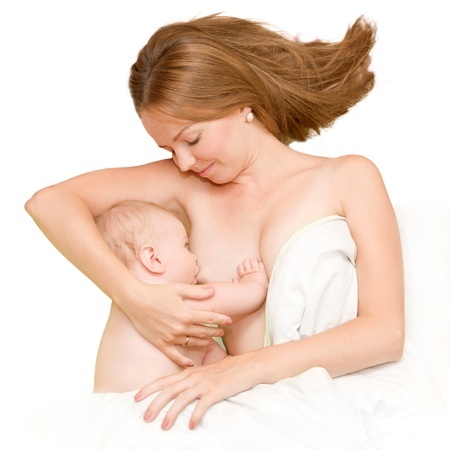 This is a bonus when the baby is crying; it is simply easier to breastfeed and attend to your child immediately, than to fumble around with bottles and hot water in the middle of the night.
8. Breastmilk is very easily digested
The fact that breastmilk is so easily digested means that nutrients are better absorbed by the baby.
9. Breastmilk has antibacterial properties
There is a lesser need to worry about contamination, especially when bottles and teats that may not be properly cleaned aren't involved!
10. There is less to worry about milk allergies for a breastfed baby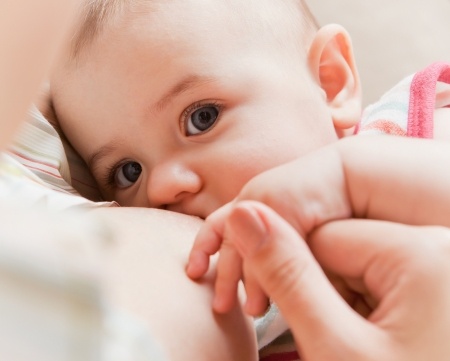 Formula milk is derived from different sources and may present allergens to babies. Breastmilk is designed to meet a baby's needs and there is really that much less to worry about when it comes to allergies!
By Rachel Tan.
This article is part of Breastfeeding with Love campaign, initiated by The New Age Parents and New Age Pregnancy.
Join the Breastfeeding with Love Group to find out more and be part of our breastfeeding online community!
* * * * *
Which of these reasons you can identify with? Share your thoughts with us in the comment box below!
Want to be heard 👂 and seen 👀 by over 100,000 parents in Singapore? We can help! Leave your contact here and we'll be in touch.