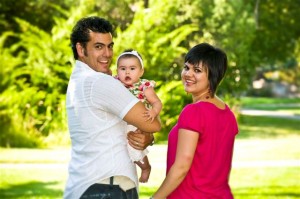 This article looks at how we can adopt the good practices and mindsets of the workplace to benefit our families. Here we explore the importance of understanding the core business.
The Core Business
What is the core business of parenting? Have you ever asked yourself what your children need most from you, their parent? What needs do they have, that if you fail to meet these would leave them severely handicapped throughout their lives? Among others, there are two important needs you must consider -self-esteem and self-mastery.
To have good self-esteem is to have learned to appreciate and to value yourself, because you recognise yourself as special and having unique talents and abilities to share with others. In seeing yourself as loving and loveable, you recognise that you have much to offer and to give in your relationships with other persons.
Self-esteem is important because it strongly affects a person's ability to accept himself, and to form deep and meaningful relationships with others. Persons with good self-esteem are usually self-confident. Since they do not feel threatened by others, they act in non-threatening ways and are better able to form healthy relationships with other individuals.
In contrast, people with poor self-esteem are much less able to handle feelings of insecurity, fear, jealousy or other strong emotions. They seek to be reassured constantly, often tiring out their loved ones, and eventually this hampers their ability to relate deeply and lovingly with others.
Self-mastery is an integral part of good character. Parents need to help their children develop self-discipline. To the extent that they succeed, they will have given their children the strength to overcome the challenges and pressures of life and to attain their (the children's) future goals. In developing self-mastery, parents should remember that the intention is not to control their children, but to form in them the habit of controlling themselves.
Self-esteem and self-mastery is more important than the material things that parents give to their children, because these qualities will enable them to work for and eventually obtain all the things that they need.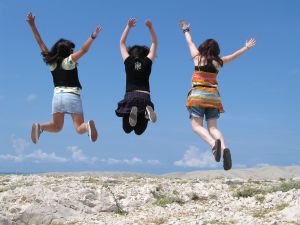 Parents need to think about how their actions develop or, conversely hinder development of, self-esteem and self-mastery. There are many books on these subjects. For instance, writers all agree that children grow in self-esteem when they realise that they are important enough for their parents to spend time with them. In relation to development of self-mastery, there is one common experience of young parents worth highlighting.
Have you noticed that in homes with small children there is a power struggle taking place to determine who is the boss? From the time the child is old enough to realise that he has a will of his own (often about eighteen months to two years of age), there is an unspoken test of wills between the child and his parents or other authority figures.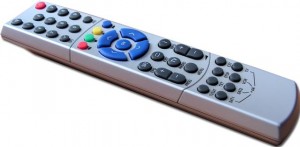 For instance, the child may indicate that he wants a toy or wants to eat a titbit. When this is initially denied, he will throw a temper tantrum. If the parents finally give in and bring the toy or titbit to the child, he may push it away or throw it on the floor. Having trouble with your toddler's tantrums is something that parents will experience as the child is seeking to impose his will, and conscientious parents will ensure that they remain in control. Parents must win this struggle which will go on for a few years with regular skirmishes.
If children emerge from this phase with a proper understanding of who is in charge of the family (this is usually clear by the time they enter primary school), then the parent will be able to direct them effectively. They will have confidence in the parent and will, by and large, be obedient and manageable. Life with the child will then be relatively peaceful, until the child reaches adolescence (a new phase of life that requires different parenting strategies).
John Ooi, a father of six, is a family life educator in Touching Lives Pte Ltd Singapore.
If you find this article useful, do click Like and Share at the bottom of the post, thank you.
Want more comprehensive info? Check out our e-guides here.




Have something to share on your own parenting strategy? Please share with us your views!