Here's a pinkalicious multigrain beverage to meet every women's nutritional and beauty needs!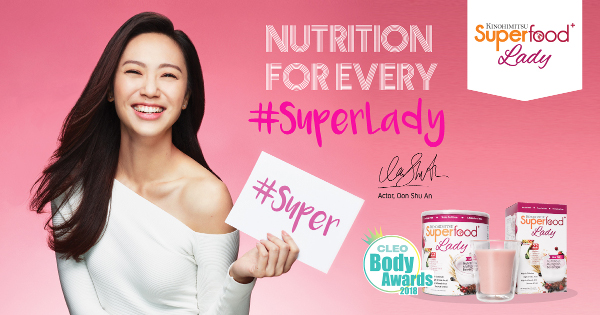 Brimming with nutrients, Kinohimitsu Superfood+ Lady is a multigrain beverage formulated exclusively with calcium, iron and folic acid to meet the nutritional demands of on-the-go women everywhere.
Suitable for vegans and vegetarians, Superfood+ Lady is also safe for breastfeeding and pregnant mummies. Ingredients are 100% natural with no added sugar, preservatives, artificial colouring, flavouring, chemicals and no hormones.
For more info on the ingredients and nutritional value, click here.
---
The New Age Parents X Superfood+ Lady Giveaway
Receive a free sample pack* when you fill in the form below!
This giveaway has ended.
Giveaway ends 20 May 2018.
Terms and conditions apply.
*While stocks last