Does back pain mean my kidneys are failing? How do I know if I have kidney failure? Would eating healthily help decrease the risks? Join us to debunk 10 most common myths.
Update: In light of the Wuhan Virus outbreak, the NKF Listen To Your Kidneys event will be postponed till further notice.
Date: 29 February 2020, Saturday
Time: 8am to 12pm
Venue: Kampung Admiralty Community Plaza, 676 Woodlands Drive 71 Singapore 730676
Admission is FREE!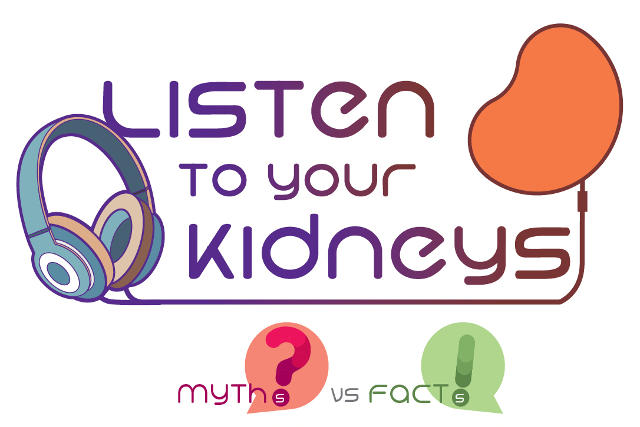 Highlights:
– Sweat It Out!
Join us for a 30-min workout to sweat off your weight concerns
– Myths vs Facts
Uncover common misconceptions about kidney disease with experts and take home prevention tips
– Cooking for Health
Dietitians share practical dietary tips through a cooking demonstration, where you learn how to whip up a nutritious meal
– FREE Kidney Screening
Get screened for risk factors of kidney disease! (*Conditions apply)
Important note: Participants are required to fast at least 8-10 hours before screening (plain water allowed)
Complimentary light refreshments provided courtesy of Gardenia.
Registration opens from 3 to 19 February 2020
Hurry! Limited slots! Register via https://www.nkfs.org/event/listentoyourkidneys2020 (Event postponed).
Like what you see here? Get parenting tips and stories straight to your inbox! Join our mailing list here.
Stay in touch! Subscribe to our Telegram here for our latest updates.