Congratulations to the following three winners of our TNAP Selfie Photo Contest.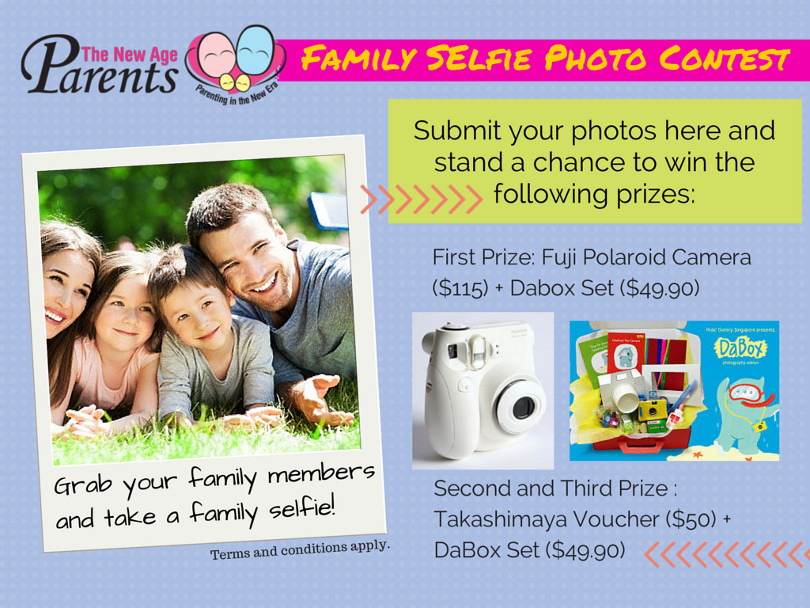 First Prize Winner: June Jamri
Prize: Fuji Polaroid Camera* ($115) + Dabox Set ($49.90).
*One pack of Polaroid film included
Second Prize Winner: Evelyn Ang
Third Prize Winner: Pauline Chen
Prize: $50 Takashimaya Voucher + DaBox Set ($49.90).

Terms and Conditions apply. Please also read our Privacy Policy.
Winners will be contacted via phone and email.

Check out our Contest Page for other ongoing contests!