Thank you for participating in The New Age Parents Funniest Baby Face Photo Contest.
We would like to congratulate the winners and they are as follows:
Cat One – TNAP Choice (Bonbebe Boxter Stroller worth $199)
Child's Name: Jacob Tan (Submitted by Christine Chua Yi Ping)
---
Cat Two – Most Voted (Rocking Horse worth $79)
Child's Name: Amber Toh (Submitted by Ong Siew Ai)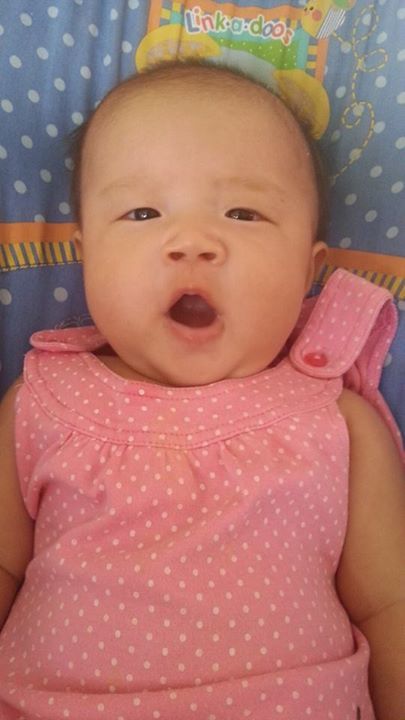 Child's Name: Elyssa Becca Wong (Submitted by Rebecca Wong.)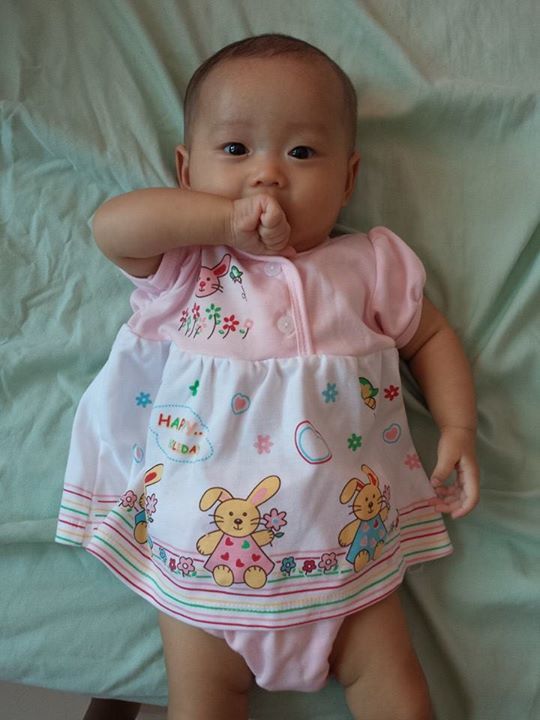 * Winners will be notified by via email/phone.
** Winners will need to self collect the prizes from TNAP office.
Terms and Conditions Apply.