It's that time of year again. Kids look forward to it and wish it would never end.
In our first holiday e-guide, we've searched for the most enriching and exciting happenings across the island. We've featured activities with pure play and fun, but also included ones where your children can learn and benefit from as well.
From enriching programmes to family-friendly performances and events, our first holiday e-guide has them all!
Have a read and take your pick. There's plenty to choose from.
Download it here.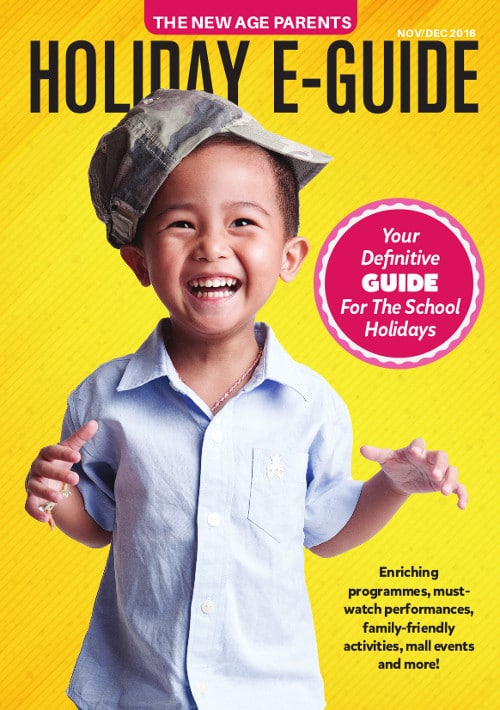 If you've found this useful, feel free to share this with your family and friends.
P.S. Looking for a preschool for your child next year? Check out our Enrichment and Preschool Resource Guide2016/17
Head over to our E-guides section to view the rest of our guide series.