Embarking on your breastfeeding journey? Read our FREE online breastfeeding guide, Breastfeeding with Love, to learn all you need to know about breastfeeding.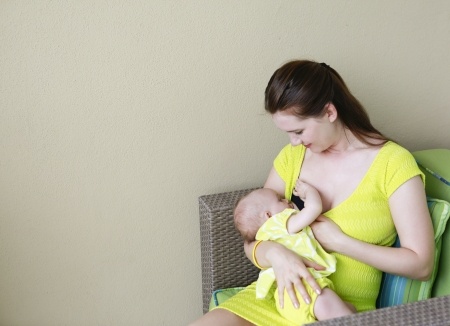 Guide includes:
Breast is best: Benefits of breastmilk and breastfeeding
Tips and tricks: Nursing-on-the-go, how to increase your milk supply, Do's and Dont's
Success stories: Mothers share their breastfeeding journey
Pumping at work: What you can do if there are no nursery rooms at your workplace
Q & A with the expert
Read our other e-guides:
Don't forget to join our Facebook group too https://www.facebook.com/groups/breastfeedingwithlove
If you find this article useful, do click Like and Share at the bottom of the post, thank you.
Want more comprehensive info? Read our pregnancy e-guides here.