Country:

Singapore

Zip Code:

Listed:

January 14, 2012 4:39 pm

Expires:

This ad has expired
Discovery Edu Cove
Discovery Edu Cove specialises in Creative writing and complex problem solving as well as developing "the maths genius" in children from the age of 5. Extremely small group with only 6 in a group. Only centre in the area to use in-house material.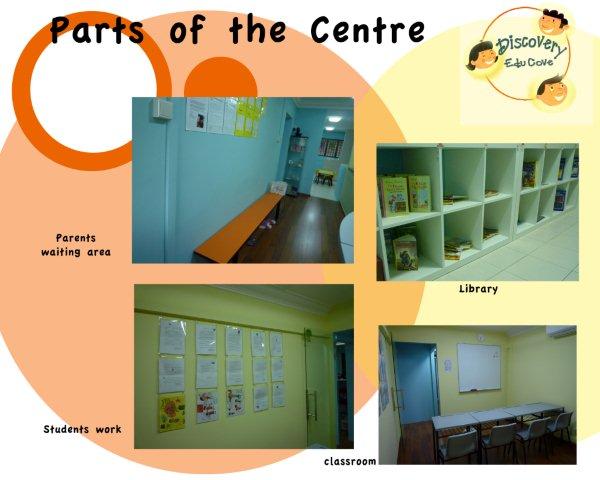 Our main focus is using the learning style analysis to understand how the child learns. We believe in the essence of the VAK learning style. VAK (Visual, Audio and Kinesthetic). We were invited to write an article on this topic in the popular magazine, which will be published in Jan 2012. It features the different teaching methods our trainers use to conduct their lessons to cater to different learning styles.
Our material focuses on the MOE Syllabus and over the years, the trainers were given numerous testimonials by parents and students.
We also conduct free study group to all our students that need help with their school homework or areas that they are weak in.
Students are welcome to visit our library to read books on Science or any story books.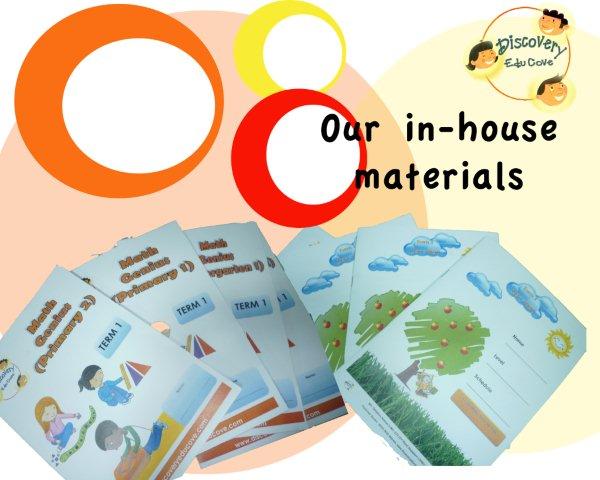 We also have an interactive site that students can log in to ask our trainers questions that they are unsure of at home. Our trainers are able to assist these students via live chat. All trainers will be equipped with an iPhone or iPad which they can log on 24 hours a day. Rest assured that the needs of your child is met at any point in time.
We are also planning to have an eco area in the next couple of weeks Do look out for it.
Parents are welcomed to give us a call for us to conduct a free learning style analysis to your child. No obligations.
Website: discoveryeducove.com
Email: discoveryeducove@gmail.com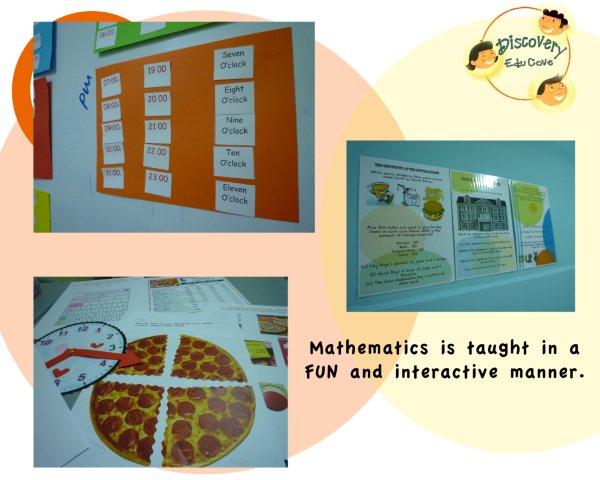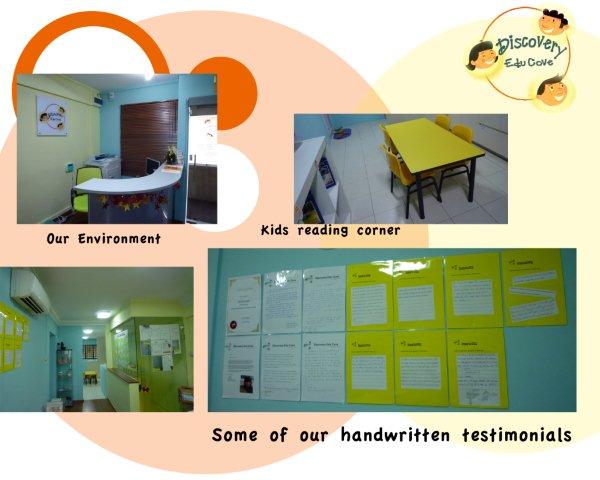 Leave a Comment: