Chilli Padi Catering
About Our Catering
Enjoy quality food, on-time delivery and efficient service. At Chilli Padi, we are passionate about food and pride ourselves for winning a host of prestigious awards that recognise our excellent culinary skills. Our catering business has grown mainly by word-of-mouth from regular, satisfied clients.
We add a distinct gourmet experience to any event, from birthday celebrations, weddings, tea receptions, to high-end banquets and large corporate functions. You will discover – to your delight – a wide range of tasty menus that include healthy options at reasonable prices. With our defining hallmarks of quality food and professional attention to detail, you can be assured that we will help you impress your guests and plan your event with style.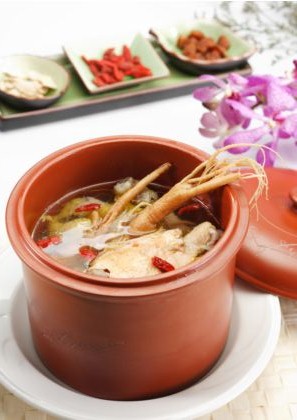 About Confinement Catering
According to the Chinese, the key to a complete post-natal recovery is to have proper rest and a balanced diet of nutritious, quality confinement food. During this one-month confinement period, it is vital for mothers to replenish their strength and revitalise their health.
Confinement food that is prepared based on expert culinary skills and special dietary requirements helps improve vitality, enhance blood circulation, dispel "wind" from the body, strengthen the joints, and support healthy lactation during breastfeeding months.
At Chilli Padi, our chefs have years of extensive experience in dishing out outstanding confinement cuisine. Our recipes are based on fresh, carefully selected ingredients. The dishes, infused with the best quality herbs, are health beneficial. Plus, our foods are great in taste, low in salt, low in fat, and prepared without MSG.
With proper care taken, our nourishing meals will add to an effective post-natal recovery. Mothers, who stay at home during their confinement period, will be delighted with Chilli Padi's confinement catering service. You will find an excellent array of healthy dishes. What's more, we deliver the nutritious confinement meals to your door step. Let the feast begin!
Website: www.chillipadi.com.sg
Email: farah@chillipadi.com.sg
Tel: 62479531
Fax: 62479536
Address: Blk 3015 Bedok North Street 5 Shimei East Kitchen #06-15 Singapore 486350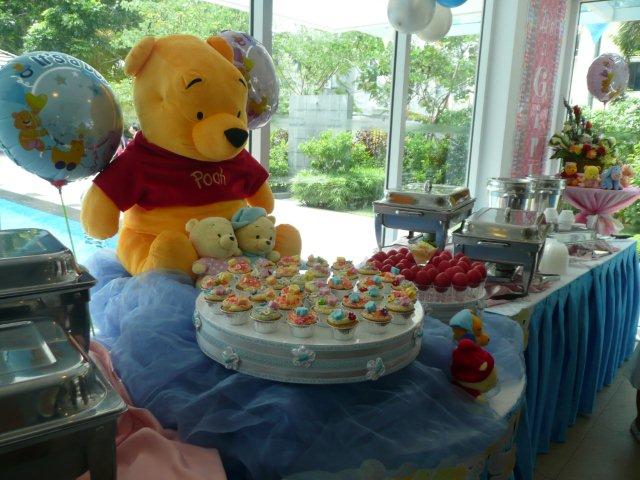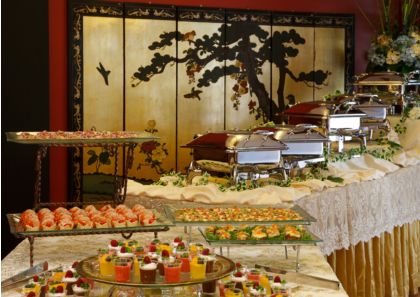 Leave a Comment: