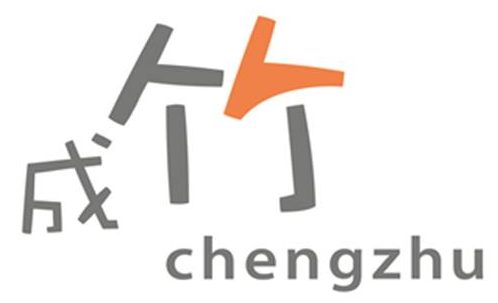 Country:

Singapore

Zip Code:

Listed:

February 1, 2023 12:13 pm

Expires:

234 days, 3 hours
Chengzhu Mandarin Centre
At Chengzhu Mandarin Centre we nurture a love for learning Mandarin in children of all ages. The name Chengzhu means 'growing like bamboo', signifying the strong foundation our programmes provide, leading to confident and successful mastery of the language.
As part of Julia Gabriel Education, our curriculum and teaching methodologies benefit from over 20 years' expertise in the field of early childhood education and the arts, and the knowledge that children are more likely to excel academically when they learn in a fun, pressure-free environment.
Our centre provides a spacious, bright and vibrant learning environment that includes a uniquely designed children's library, equipped with almost 2000 carefully selected titles in Mandarin. Our dedicated teaching team is composed of experienced educators, each one selected for their superior Standard Mandarin speaking skills, their creative and artistic talents, their lively warm personalities and their deep love of children.
Programmes:
Adult Accompanied Programmes:
PlayNest (6 months – 18 months)
PlayClub (18 months – 3½ years)
Preschool Programmes:
Little Pandas (N1 – N2)
Cultural Arts (N1 – K2)
Mental Arithmetic (K2)
Hanyu Pinyin (K2)
Language Learners (N1 – K2)
School Years Programmes:
Language Skills (P1 – P4)
Creative Writing (P1 – P4)
Mandarin Expression (P5 – P6)
Our programmes aim to:
Build a strong foundation in Mandarin
Support Mandarin learning in school
Create confident, expressive speakers
Enhance creative writing skills
Help students to comprehend the use of language in a cultural context
Introduce students to a range of traditional Chinese cultural arts
Nurture a love for learning Mandarin
Enrich children holistically
Website: www.chengzhu.edu.sg
Email: enquiries@chengzhu.edu.sg
Chengzhu Mandarin Centre, Rochester Mall
Address: 35 Rochester Drive #03-01 Rochester Mall Singapore 138639
Tel: +65 6737 5348
Chengzhu Mandarin Centre, Forum
Address: 583 Orchard Road #04-01 Forum Singapore 238884
Tel: +65 6737 1966
Leave a Comment: