Sungei Road Thieves Market is located between Jalan Besar and Rochor Canal Road and is one of the largest and definitely the oldest flea market in Singapore.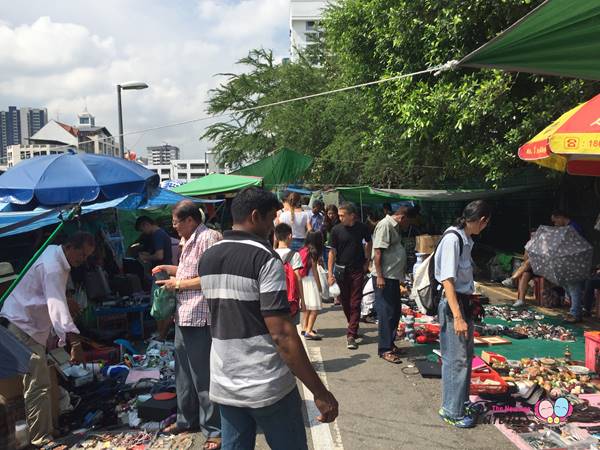 The market was established in the 1930s and sells items that range from records, CDs, VCDs, old coins, books, clothing, shoes, mobile phones, cameras etc. The name 'Sungei Road Thieves Market' could be attributed to the market's reputation as the place where stolen, smuggled and illegal goods were being peddled.
The peddlers do not pay any rent but are only permitted to sell second-hand or used merchandise. All they need to do is to lay a mat on the ground and display their products. Some set up big umbrellas or even tentages to protect from the scorching afternoon sun.
The stalls usually operate from 1pm to 7pm daily.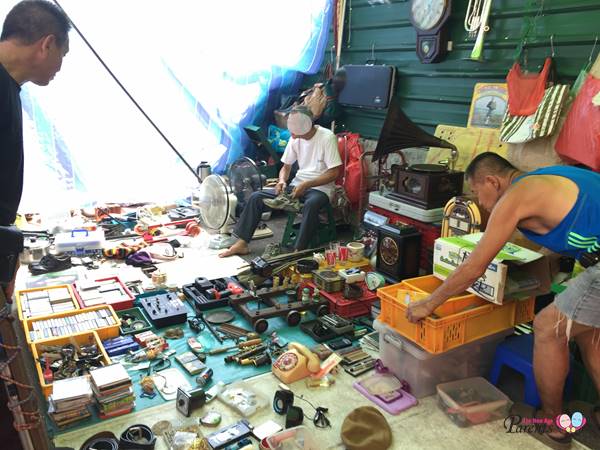 The last day of operations for the Sungei Road flea market will be on 10 July 2017. The site will be used for ground preparation works to facilitate future residential development use.
How to Get to Sungei Road Flea Market Singapore
Address: Larut Road Singapore 200030
Bus: 64, 65, 130, 139, 147, 857
Admission: FREE
Nearest MRT: Rocher MRT
Opening Hours: 1pm – 7pm
Nearby places to check out: