Read! Fest 2018 Returns To Encourage Reading Widely For Lifelong Learning
As part of the National Reading Movement, National Library Board's annual signature event, Read! Fest, is back for its fifth edition!
Read! Fest 2018 will feature more than 150 programmes held at various public libraries across the island.
For the first time at Read! Fest, international authors – Robert Twigger, Cai Jun, Dr Zurinah Hassan and Indra Soundarajan, alongside the highest line-up of Singapore authors, will host meet-the-author sessions.
Complete your Read! Fest experience by rediscovering the wonders of reading through interactive literary pop-up booths activities, such as Digital Blackout Poetry, Story Pod and 3D Mind Map of a Book.
Join in on the fun-filled literary activities at The Plaza at National Library building, as you continue your reading journey.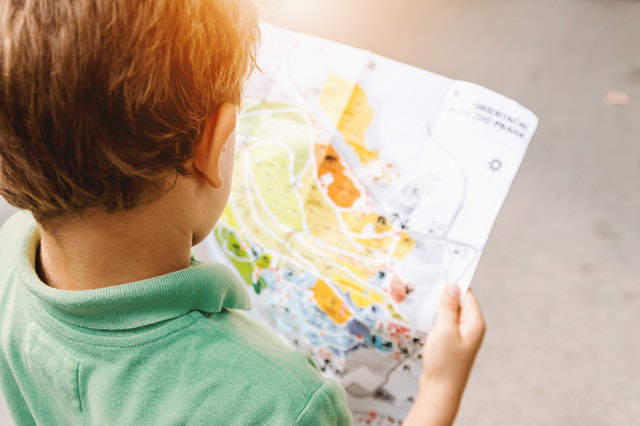 Opening hours are as follows:
Date & Time: 22 June 2018 (Friday) 8.30pm to 10.30pm, 23 June 2018 (Saturday) 11am to 10pm, 24 June 2018 (Sunday) 11am to 6pm
Venue: The Plaza, National Library Building, 100 Victoria Street, Singapore 188064
For more information about the event, please visit Read! Fest 2018's main event page.
If you find this article useful, do click Like and Share at the bottom of the post, thank you.