Question on Child Behavior Problems: My daughter has been this way since she was maybe 3 months or so. She tends to cry whenever she sees me. When I carry her she is okay, when my mum takes care of her, she is okay until she sees my face. When I come home after work she follows me wherever I go. I'm a bit worried. Otherwise, she is friendly towards everyone and anyone. Please advise. Thank you.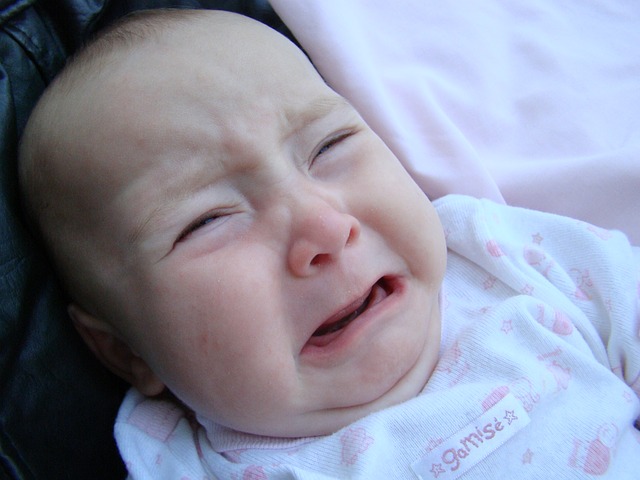 Answer : At the age of 3 months, its not easy for a child to express how much she or he misses their parents. The only way they can do it is by throwing tantrums or crying, their only mode of expressions.
Please remember that she recognises you as her mum and a very familiar figure and that is why she is all over you the moment you are with her. You are in the safe side as long as while you are not around, she still mingles with others and she is still friendly.
There have been cases where the child will refuse to go to anyone except their mums, and this will make the mum stressful because they can't even leave the child with any babysitter, not even the grandparents. So your gal is ok. Do not fret!
At the end of the day, enjoy the time she is clinging on to you. Because when she starts getting independent one day and does not come to as often as she does now, you will start to miss her. I miss mine!
About the Author
Ms Sachi is part of Team NYM. She is presently reading her honours in Child Psychology, graded to support her present experience in Early Childhood Education and she further plans to secure it by pursuing a Certificate or Diploma in Early Childhood.
If you find this article useful, do click Like and Share at the bottom of the post, thank you.
Like what you see here? Get parenting tips and stories straight to your inbox! Join our mailing list here