Father involvement matters a lot too when it comes to raising a baby. In recognition of all fathers out there, we're giving away $105 worth of MOMO + BUBS products to 3 lucky winners!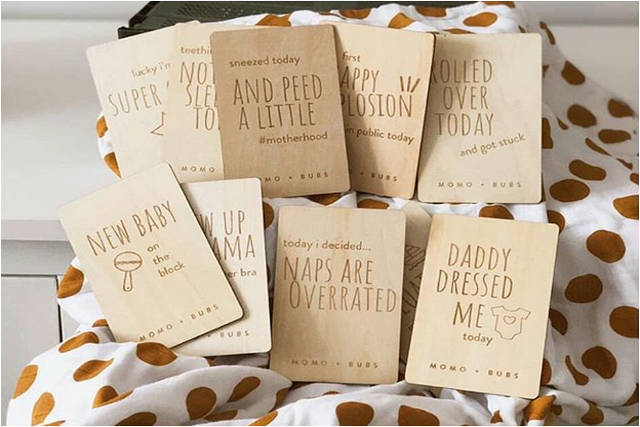 Each prize set includes:
Mustard Yellow Polka Dot Quilt/Blanket
Baby Milestone Wood Cards (comes in a set of 10 cards)
To take part in this giveaway, head over to our Instagram for details.
*Contest ends 17 June 2019.
*Terms and conditions apply.Terms and conditions apply. Please also read our Privacy Policy.
For more contests and giveaways, go to The New Age Parents Contest Page.
Stay in touch! Subscribe to our Telegram here for all our latest updates.