Question: Though I read to my girl almost every night, how do I know if she is learning? She seems uninterested sometimes.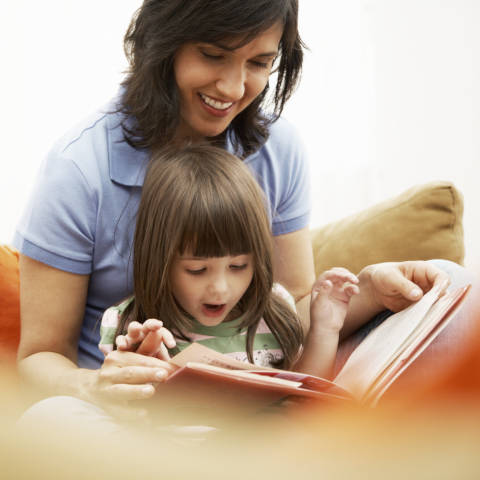 Answer: Young children are multi-sensorial to their environment. Whilst your little one might seem to be disinterested and looking away from the book, she could be sensitive to the reading process in the auditory or even tactile way.
Continue to read and interest her in the content by pointing out to her, familiar things she can relate to in the book. Keep the reading process short and add in varied tone to 'hook' her to what you are trying to share with her. The magic moment comes when she is able to point out to you pictorial cues or relate what has been shared with her in the book(s) to her surroundings.
LEAP Schoolhouse has an 'Ask and Learn' section every Thursday. If you have any questions regarding language or literacy development, feel free to drop your questions in the comment box below, or post them on LEAP SchoolHouse Facebook page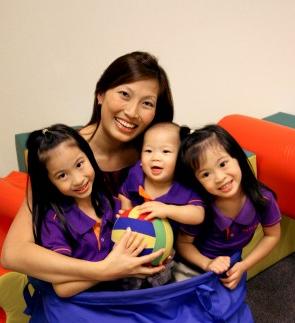 In this Ask The Expert section, we asked Esther Lim, CEO and Founder of LEAP SchoolHouse, about language and literacy development in children. Born and educated in Singapore, she holds a Master Degree in Education (NTU/NIE), Bachelor Degree in Arts (NTU), Diploma in Marketing – Top student for the year 2000 (Chartered Institute of Marketing).
Esther has more than 10 years of teaching experience and has taught widely in both Secondary and Primary schools. She was also involved in curriculum planning and development work for the primary unit at MOE for several years. Esther has also conducted workshops and talks for educators, locally and overseas. Besides all the above credentials, Esther is also a mother of three children.
For more info, visit leapschoolhouse.com.sg
If you find this article useful, do click Like and Share at the bottom of the post, thank you.
Like what you see here? Get parenting tips and stories straight to your inbox! Join our mailing list here.