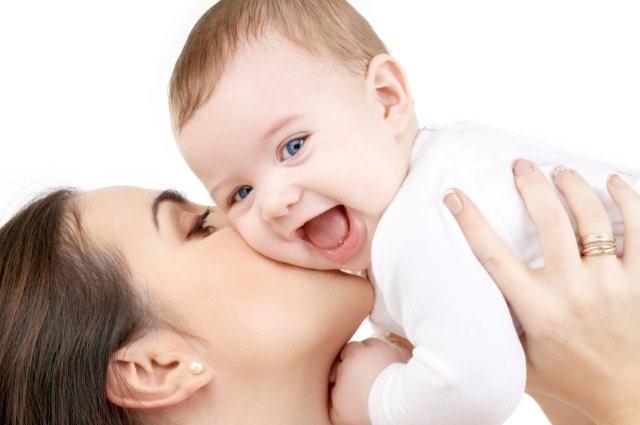 Motherhood Stories
The global economic meltdown has taken off its rage right into the doors of every home in our neighborhood including ours. As a mother of two, I used to work two jobs. I am an employed teacher in the morning and a freelancer online during night time.
Whenever I go home after my first job, I just cook dinner, feed my two kids, take a shower and send them both to bed while I start off with my second job. Online writing has been my way of earning extra money to support my family. I take writing projects for websites and article submissions. Whenever I begin to write, I no longer have the luxury to leave my laptop computer until midnight.
My daughter sleeps early because she goes to school early in the morning. I have not encountered any problem with her sleeping routine as she, herself, does not want to ruin her healthy schedule with late television shows which my son is hooked on to.
Before my daughter closes her eyes, she often asks, "Mama, did the wind touch your face already?" And I answered, "Not yet." She replies, "Maybe tonight…" This question went on for days and I had the same answer thinking she was just imitating something from the shows she watched on TV.
One day, I have this deadline to beat that I rushed them to bed for me to go on with my work uninterrupted. I told them they should not fight with each other over TV channels, no shouting, no screaming and totally no noise in order not to disturb Mama while she writes. They looked at each other and nodded in agreement. I headed to the computer room and began writing.
I was halfway through the project I noticed a paper posted on the wall just right above my head. It said, "Mama, when the wind blows into your face tonight, catch it and put it in your pocket. It is my flying goodnight kiss. It's been flying for three days already and you have to catch it before it gets tired…"
I stopped writing. I never thought I could reach the point of forgetting to give my children a goodnight kiss just to earn a living. I went to their room, kissed my children and held them tight in my arms until the morning.
Children are so innocent aren't they? Do you have interesting motherhood stories to share? Write to us at mailbox@thenewageparents.com and get your story posted on The New Age Parents.
If you find this article useful, do click Like and Share at the bottom of the post, thank you.
Like what you see here? Get parenting tips and stories straight to your inbox! Join our mailing list here.