A pregnant woman may not welcome the idea of going on a travel because of the hassles entailed with her pregnancy. Oftentimes, she would rather stay home and get slumped with depression and low self-esteem over her unpleasant condition.
But daily routine may not be very healthy for the expectant mother, father and the baby inside. Preparing for the coming of the baby is also preparing for your becoming parents. Celebrate this moment and cap your being a couple alone by indulging in the luxury of a romantic getaway.
Baby moon is your time together to gear yourselves with patience, love and nurture to stand for each other to build a family for the coming baby. This precious time can be enjoyed more if you know what you should or should not do during baby moons.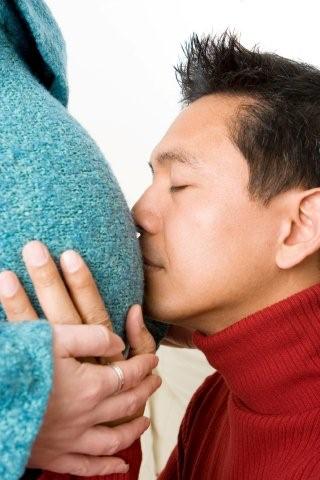 Dos and Don'ts during Baby Moon
Do visit a doctor to see to it that you and your baby are in good physical condition. Your doctor may have good reasons to tell you not to go. Especially so if you are in a high risk state. You wouldn't want to miss what good things your doctor can share about traveling.
Do bring extra pillows and lots of water. Preterm labor is usually caused by dehydration. Travelers are prone to dehydration. Take some little sips once in a while as you go along your way to excitement.
Do make considerable pit stops. Pregnant women require more time for the comfort room. Moreover, stops will help you stretch your legs and back.
Don't opt for long travels. Baby moons are for you to enjoy. A trip which runs more than six hours is no longer fun.
Don't forget to include in your baggage the contact information of the nearest hospital along with your doctor's details.
Do check the airlines regarding any restrictions or special policies with pregnant passengers. Some airlines need to have a copy of your doctor's permission to travel.
By following these tips, you surely will enjoy your baby moon romantic getaway. Find some time to divert your attention to your partner and seek the best reasons for you to look forward to building a family back home.
If you find this article useful, do click Like and Share at the bottom of the post, thank you.
Want more comprehensive info? Read our pregnancy e-guides here.