The new-age parent could no longer afford to stay at home all the time and take care of the growing baby because the modern society requires almost everyone to get out of their comfort zones and work in order to survive. Children, especially newborns are left with bottle-feeding options and with a baby sitter. Looking for the right person to entrust your kids with is a tough job especially if our children have been used to being cared by us, parents.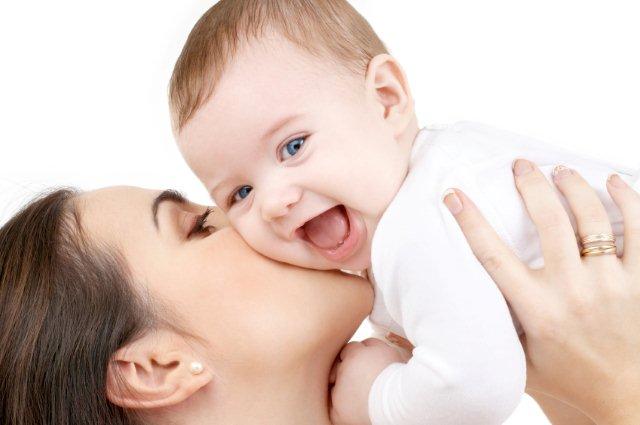 There are times when choosing the right baby sitter becomes difficult because we would want someone who could do the task the same way we have it done. But then again, nannies will not be totally like us that is why there are just a few considerations which are set for you to consider when hiring your child's babysitter:
▪ Maturity – Choose someone who is old enough to be able to perform the tasks entailed with baby sitting. Childcare experts have suggested that babysitters should be more than 14 years old. Just make sure you are able to speak with the parents of those teenagers for consent.
▪ Treatment on kids – children and the new nanny should jive in terms of interactive relationship. They should feel comfortable with each other in terms of expressing their needs and providing them in return.
▪ First Aid skills – Nannies don't always have to be equipped with medical wisdom but their ability to perform first aid interventions count much especially for infants and toddlers who are not yet cautious against hurt and injuries around them.
▪ Experience – As much as possible, look for someone with child-minding experience in the past. She should not necessarily be employed before but having done some baby sitting with younger siblings is already a good background.
▪ Personality – A babysitter's personality would definitely reflect on your child's habits, too. Personal hygiene and vices are reflective of a person's character and upbringing.
▪ Disabilities – Some people with physical incapacities can be good assistant at home. Depending on the job you are assigning to the nanny, you may want to choose someone who will be effective while you are out.
▪ Speech – courtesy and politeness would greatly be revealed in a person's way of communicating.
▪ Habits – ask your prospective nanny about the things she finds herself engrossed with including reading books, watching television, talking with friends or walking around. This might affect her way of taking care of your child.
Time away from your children is already a lost opportunity for bonding and strengthening your relationship with them. One way to compensate your absence is to choose the right one to take care of them in your behalf. Don't just rely on someone willing to do the job. You can always set your own baby siter criteria to fit for your family's needs and lifestyle.
If you find this article useful, do click Like and Share at the bottom of the post, thank you.
Like what you see here? Get parenting tips and stories straight to your inbox! Join our mailing list here.