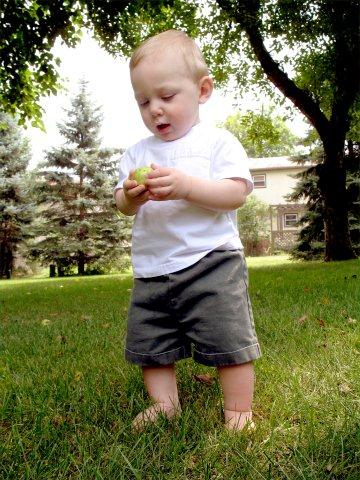 Child motor development is a vivid sign of milestones and failures in the physical growth of a child. Parents are the best people in position to detect any problems which the child is facing regarding his physical attributes.
Toddlers are definitely set into predictable sequence of motor skills from crawling to walking and running to jumping on both feet. Usually, they are made to face two kinds of problems which include the quantitative and qualitative problems.
The quantitative disorder may involve a physical activity but the timing is not proper. For instance, the child may crawl but the absence of walking signs may indicate a problem. On the other hand, qualitative disorder includes the severe stiffness of the legs which could be present at any age.
To help you parents detect the early signs of child motor development disorders, here are some clear indications:
Fisting is normal to babies but persistence of fisting at 3 months may indicate limb with motor impairment.
Disproportionate width, muscle mass and limb size of the thumb nail.

Regression of motor skills

Stiffness of the limbs which prevents the child from performing motor tasks accurately.
Favoring of one hand or any other side of the boy. This means that child is inclined to utilize one hand most of the time.
Constant movement
Difficulty in grasping and manipulating objects. Children are more inclined to holding on to mother's clothes and hands.
Clumsiness. This could involve frequent stumbling and falling off from a position.
Drooling and eating difficulty.
Spitting up or the so-called gastro esophageal reflux
Sleep disorders

Behavior problems

Weak and brittle bones
If these signs are vividly exhibited by your child, you might as well seek for the help of a pediatrician or any healthcare provider who might help you out diagnose more severe complications other than what you have observed. Cerebral Palsy has always been associated with failure in the normal motor development of a child. Identifying such disorders in the child motor development skills will help you acquire proper interventions which will aid in the early detections of worse motor conditions.
If you find this article useful, do click Like and Share at the bottom of the post, thank you.
Like what you see here? Get parenting tips and stories straight to your inbox! Join our mailing list here