Little Soles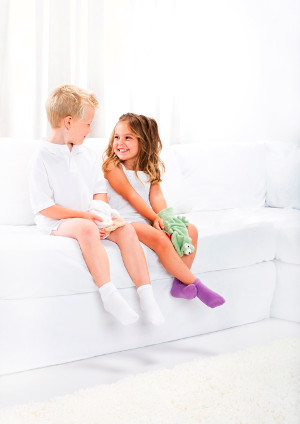 Little Soles is a family owned and operated online children's shoe emphasises on quality footwear for the growing little feet. We have an unmatched range of shoes and socks for young children. We provide for the well-being of your child's feet by offering shoes that provide the best possible fit for healthy foot development.
We offer Hassle-Free Online Shopping. Parents no longer have to worry about going store to store to find the perfect pair of shoes for your child's growing feet. Shop online and LittleSoles will deliver the perfect pair of shoes to your doorstep. Ultimately, we want all our customers to enjoy the best possible online shopping experience, we offer 100% Free Shipping with no "minimum order requirements" saves you even more. Most importantly, we stand behind everything we sell, so you can shop with confidence.
So with that said we look forward to serving you at our web store at www.littlesoles.com.sg.
Come join us on our Facebook page at www.facebook.com/LittleSolesSingapore to get the latest updates for any upcoming events, giveaways, promotions, and much more!
Kindly email to customer@littlesoles.com.sg if you would like to get in touch with us.
Website: www.littlesoles.com.sg
Facebook: www.facebook.com/LittleSolesSingapore
Email: customer@littlesoles.com.sg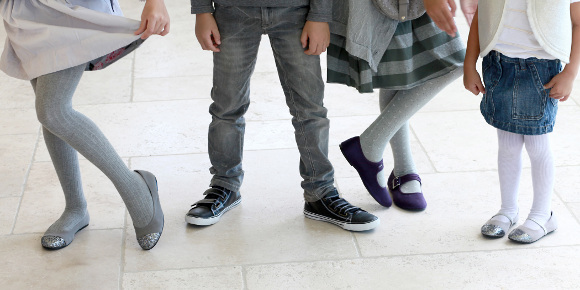 Leave a Comment: