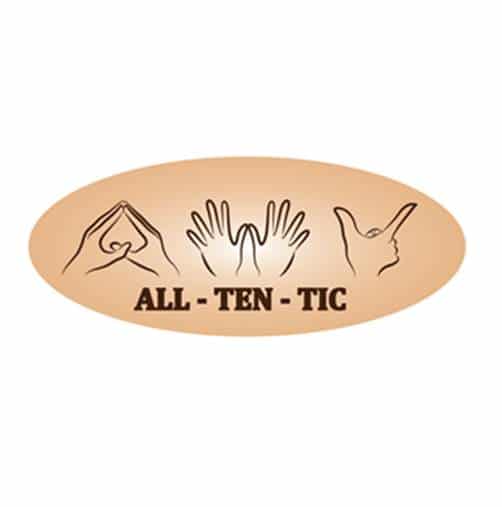 Country:

Zip Code:

Listed:

June 1, 2020 11:45 am

Expires:

This ad has expired
AllTenTic Jamu Massage
Gentle Fingers Greater Wonders
Established since 2008, we are Singapore's Leading Specialist providing Postnatal Jamu Massage in the comfort of your home. We believe in providing Holistic and Natural treatments to boost the overall wellness of new mothers.
Started by a Mum who experienced the challenges of postpartum recovery but rediscover the secret to overcome this, she was determined to bring across this "formula" to all new mums. Adopting Traditional Jamu Massage Techniques, this ancient treatment has been proven to be effective in improving post-pregnancy ailments that boost a speedy overall health recovery as a new mum.
Over the years of enhancing the experience to meets the needs of modern mums, this "formula" had been carefully concorted to provide the utmost Comprehensive Postnatal Jamu Massage today
Here at AllTenTic, we offer Authentic Postnatal Jamu Massage treatments, Professional Experienced Therapists and customized Premium Jamu Blend developed entirely in-house by professionals to ensure maximum efficacy for a comprehensive and rejuvenating post recovery.
Let our Gentle fingers create a Greater wonder for you to experience a smoother and enjoyable transition into motherhood.
Online Store
At AllTenTic Jamu Massage, quality products formulated inhouse that are safe and natural to use for mummies and babies to complement and aid new mums to make afterbirth confinement smooth and enjoyable. Shop conveniently for our Hand Picked, Tried and Tested Confinement Postpartum products, Nursing Tea to boost breastmilk supply and BodiNeeds 100% Natural and Holistic product line.
Reviews of Satisfied Mummies
www.alltentic.com/testimonials/picture-testimonials
Read our interview with TNAP here
And also a review by a parent here
Website: AllTenTic.com
Facebook: www.facebook.com/AllTenTicJamuMassage
Email: info@alltentic.com
Tel: 65650636
Address: 2 Jurong East st 21 #05-41 IMM Singapore 609601

Leave a Comment: