We are down to the last few days of June School Holidays 2018. Already ran out of ideas to do? Here are some Out-Of-The-Box suggestions for you.
For June Holiday Enrichment Programmes, visit June Holiday Enrichment Programmes.
Note: All details are correct as at time of publishing. Readers are advised to check with the various event organisers for the most updated schedules.
#1 Be A Doctor For A Day


This edition of Doctor For A Day – Speed Saves Lives features an escape room format with more medical elements for you and your child to solve and bond over.
Pick up medical knowledge through engaging activities and mind-challenging puzzles and work together in a team in order to save a 'patient', all in a hospital environment!
Date: 15 June 2018
Time: 1pm
Venue: Mount Elizabeth Hospital
Tickets are now sold out, but we are giving away two sets of tickets! Each ticket set includes 2 Adults + 2 Child (4 pax) to attend a Doctor for A Day, on 15 June, Friday (Hari Raya Puasa), Friday, 1pm. Hurry, contest ends 12 June! To take part, visit Be A Doctor For A Day
*************************************
A first-of-its-kind in Singapore, here's how you can have a hassle-free weekday and opportunities for inter-generational bonding at Kampung Admiralty.
For more information, go to 5 Reasons To "Balik Kampung" To Kampung Admiralty
*************************************
#3 Nature Guided Walk at the Istana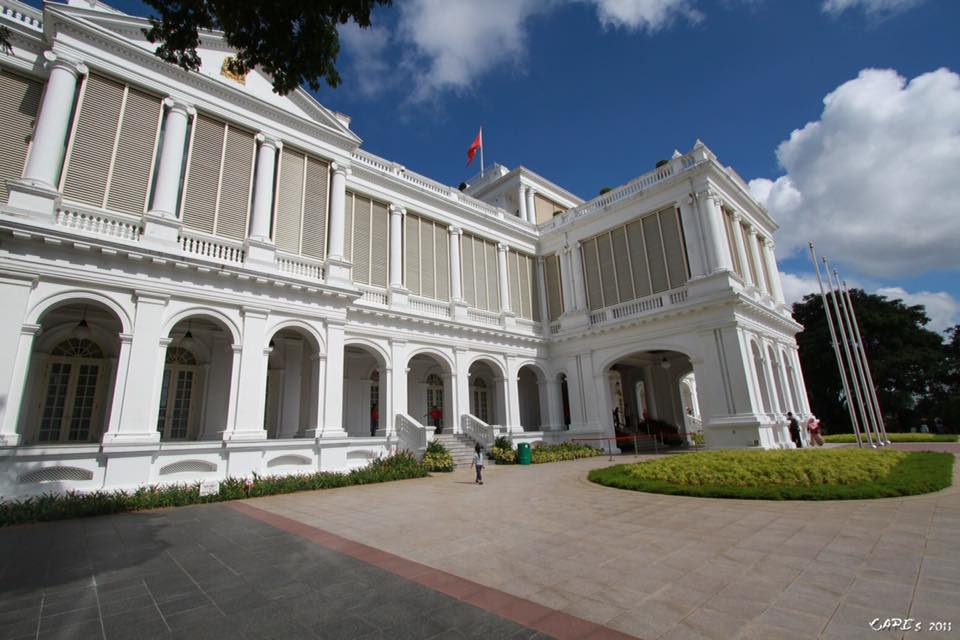 Sign up for the Nature Guided Walk during the Istana Open House on Hari Raya Puasa. This guided walk is a collaboration between the President's Office and the National Parks Board (NParks), which will showcase the Istana's flora, fauna and biodiversity.
The guided walk starts from 10am to 4pm, and is conducted hourly. Please look out for signs on the Istana grounds to find out where you can register for the guided walk.
There will be a variety of performances on the grounds during the Open House.
Date: 15 June 2018
Time: 10am to 4pm
Venue: The Istana
For more information, go to Istana Open House 2018
*************************************
Get a taste of the kinder, gentler way of life on Ubin during Pesta Ubin. Leave the city attitude behind, and get with The Ubin Way.
For more information, go to Pesta Ubin 2018.
*************************************
5. Visit the Oldest Chinese Temple In Singapore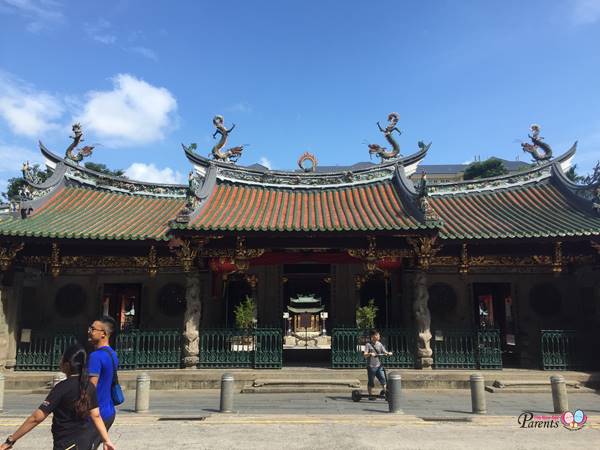 Thian Hock Keng is a rare temple that encompasses Taoism, Buddhism and Confucianism. In addition to its main deity, Goddess of the Seas – Ma Zu (妈祖), other deities include Goddess of Mercy – Guan Yin (观音) and Confucius – Kong Zi (孔子).
Over the years, it has continued to attract devotees of different dialect groups and is especially crowded during birthday celebrations of deities.
For more information, go to Thian Hock Keng – Oldest Chinese Temple In Singapore.
*************************************
6. Meet Your Favourite Cartoon Characters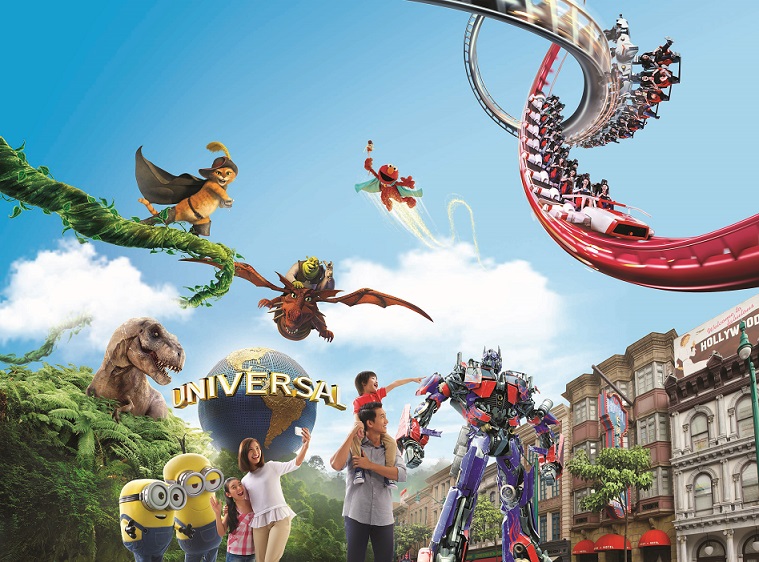 Ranked no.1 in Asia by TripAdvisor and no. 17 in the world, Universal Studios Singapore features 24 rides and it's the only place in Singapore where you can watch your favourite Universal Studios movie characters come to life!
For more information, visit 15 Insider Tips When Visiting Universal Studios Singapore™.
*************************************
7. Attend a Free Concert At Botanic Gardens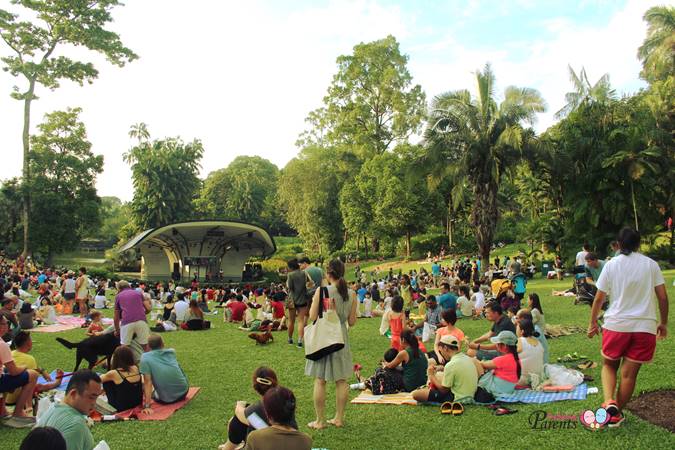 Happy Birthday! 2018 marks the 200th and 100th celebrations of two special composers, Charles Gounod and Leonard Bernstein. Come join the Singapore Lyric Opera at the Shaw Foundation Symphony Stage on 23 June, where they will be featuring a few of their classics from Romeo and Juliette, Faust, Trouble in Tahiti and West Side Story. This is an anniversary celebration you don't want to miss.
Date: 23 June 2018
Time: 6pm – 7pm
Venue: Singapore Botanic Gardens, Shaw Foundation Symphony Stage
For more information, visit Free Concerts At Singapore Botanical Gardens.
*************************************
8. Discover Your Kid's Interest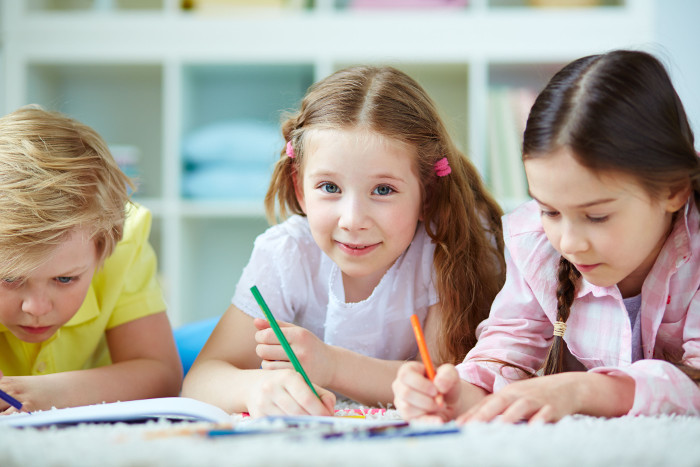 It can be a hassle to find a holiday programme that suits each of their interest. But now, you can save time and energy to find for the perfect holiday camp for them.
Date: 28 May to 10 August 2018
Time: Refer to post
For more information, visit Discovery Camps.
*************************************
9. Catch Fighter Jets & Fireworks during NDP Rehearsals


In the weekends leading up to the actual day itself, there will be combined rehearsals, National Education and full dress rehearsals and guess what, you can actually be around to catch some of the performances and aerial displays etc.
Date: 16 June to 4 August 2018 (Saturdays)
Time: Refer to post
For more information, visit National Day Rehearsal Dates and National Day 2018
*************************************
10. Visit National Orchid Garden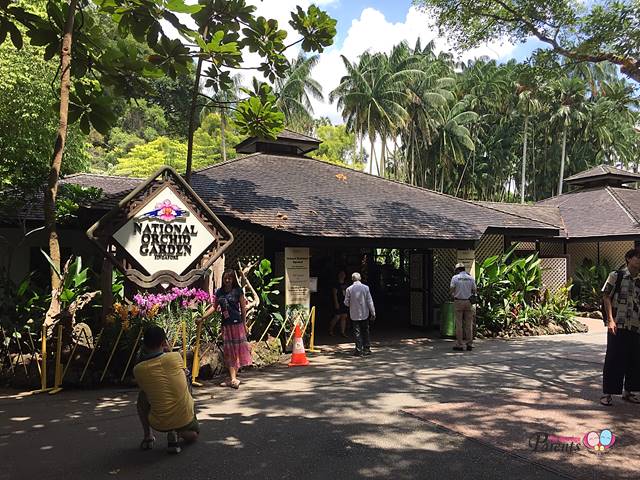 Enjoy free admission* to National Orchid Garden from 19 May to 24 June 2018 for students, Singaporeans, Permanent Residents, Work Permit Holders.
Date: 19 May to 24 June 2018
Time: Refer to post
For more information, visit Visit National Orchid Garden
---
Make full use of the weekend and take your kids out to these

family-friendly events in Singapore

!
If you find this article useful, do click Like and Share at the bottom of the post, thank you.
Want more comprehensive info? Check out our e-guides here.