What better ways to spend your National Day weekend other than visiting local markets and learning about the crafts made by local artisans?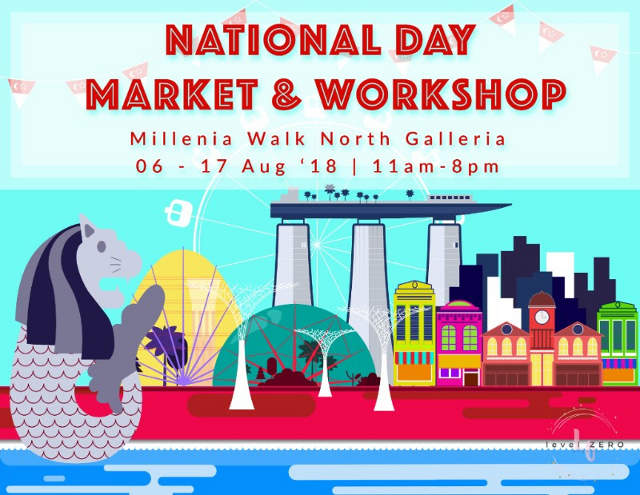 Come celebrate Singapore's 53rd year of independence as Level Zero organises a 12-day festive pop up market and workshop at Millenia Walk North Galleria from 6th to 17th Aug. A variety of local artisans from all walks of life will come together to showcase their handicrafts in the market and conduct workshops throughout the 12 days to give the public a hands on experience from our local artisans.
Date: 6 to 17 August 2018
Time: 11am – 8pm
Venue: Millenia Walk, North Galleria (in front of Koi)
Besides artisanal pop-up Market, level zero will be conducting workshops over the 12 days to let you experience how to make a craft from scratch. Unleash the artisanal side of you and see how far your potential goes!
Concrete Desk Lamp Marking Workshop
Make your own concrete lamp from scratch! This 3 hours workshop will allow you to learn the fundamentals of mould making, casting with concrete to create your very own unique pieces of work. Each participant will experience working with a variety of tools throughout the workshop and eventually bring home their personalised creations.
Bonsai + Kokedama Workshop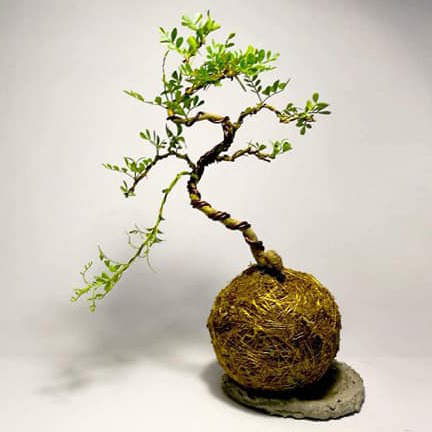 Make your own Bonsai Kokedama from scratch! This 3 hours workshop will allow you to learn the basics knowledge of these plants and how to care for them. Participants will then learn how to use wet soil and peat to form a ball and subsequently have the plant set into the ball and using moss and metal wire to wrap around the ball.
Wood Carving Workshop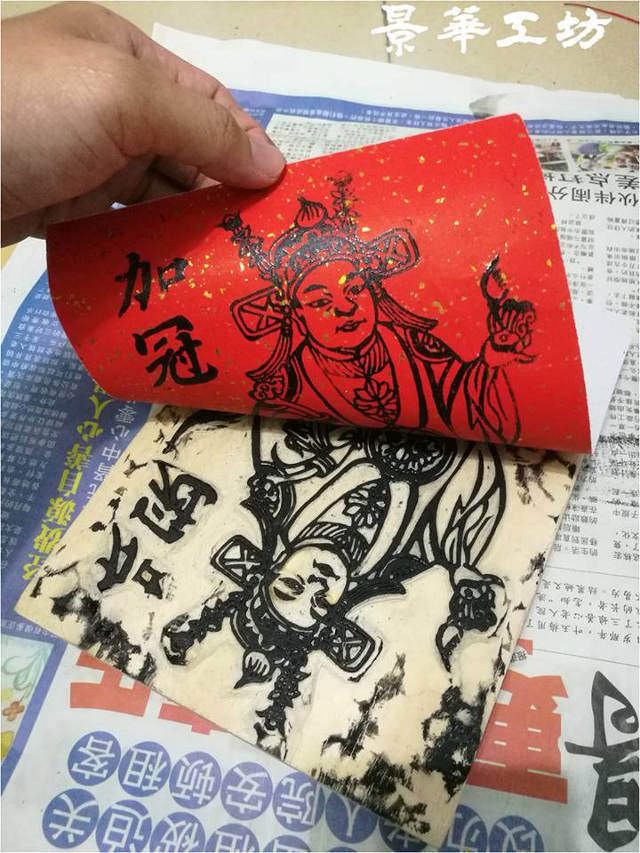 Make your own mini signage from scratch! This 3 hours workshop will allow you to learn the history of Chinese / Nonya signage. Following which, participants will learn the different usage of tools to carve their names on a piece of wood.
If you find this article useful, do click Like and Share at the bottom of the post, thank you.