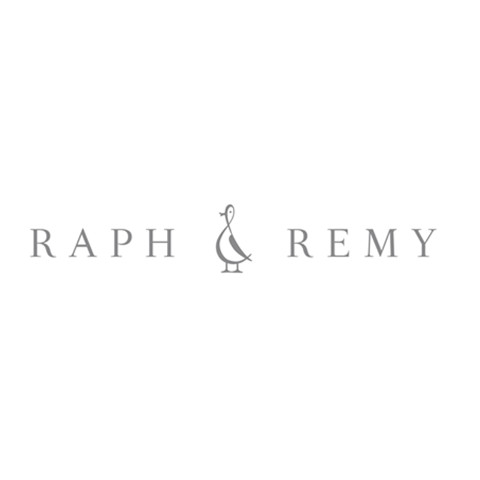 Country:

Singapore

Zip Code:

Listed:

June 3, 2020 12:37 pm

Expires:

This ad has expired
RAPH&REMY
RAPH&REMY™ designs personalised premium bamboo baby essentials & gifts for the chic and modern mama who won't compromise on quality, is thoughtful about environmental impact and prioritises their precious baby's comfort in our tropical climate.
They ensure baby's receive the best in quality to have the best possible start in life. RAPH&REMY believe love is in the details and exist to bring moments of joy and happiness to all new mamas and papas out there, throughout the entire customer journey.
RAPH&REMY place emphasis on premium quality materials, safety, originality and sustainability. To protect our precious babes and the environment, they work with leading eco-friendly textile manufacturers in Asia. Their range features modern and well-designed products, apparel and textiles that are affordable, safe, sustainable and that always arrive beautifully packaged.
Their silky soft bamboo textiles and apparels are designed with the tropical climate in mind, won't cause allergic reactions on baby's precious skin and are OEKO-TEX® certified to be free of harmful chemicals. You can be assured that you & your loved ones will be receiving a premium quality product that is useful and will be enjoyed for years to come.
You can also add that extra special touch and personalise a gift from RAPH&REMY to create that sense of ownership for a child. Available on a range of their uniquely designed products, from teethers, organic bamboo blankets, swaddles, hooded towels & mitts, to baby comforters, plush toys and even baby's first outfit, complete with initials inscribed on their bow. Personalising baby gifts is a heartfelt way to gift and creates a significant, special and one-of-a-kind item for a child. Check out their range of baby gifting ideas and pre-made gift sets, or have some fun creating your own!
RAPH&REMY is also passionate about giving back to our local community. They are proud partners to The Red Pencil (Singapore) Humanitarian Mission, who brings the benefits of arts therapy (drawing, music, movement and dance) to children, adults and low-income families who have been through overwhelming and traumatic life circumstances such life-threatening illness, violence and abuse, for which they may have no words.
Through arts therapy, The Red Pencil (Singapore) helps break the vicious cycles of helplessness and violence, reduces stress and trauma and offers a way of expression towards balance, self-empowerment and resilience.
20% from every sale of their chic, stylish and gender neutral RAPH&REMY Premium Canvas Tote Bag goes directly to supporting this amazing mission.
Premium baby essentials, designed for the tropical climate, beautifully packaged, delivered with love.
Website: www.raphandremy.com
Instagram: www.instagram.com/raphandremy
Facebook: www.facebook.com/raphandremy
Email: contact@raphandremy.com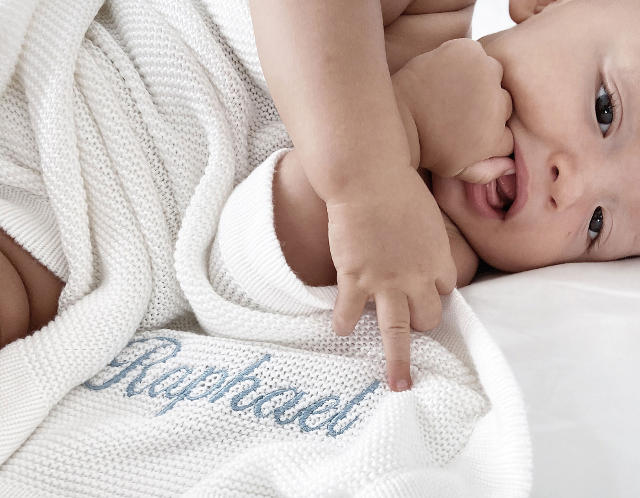 Leave a Comment: