Mums@Work (Singapore)
Mums@Work was set up to help mothers marry their professional experience with the shift in priorities upon the inclusion of new family members. Our main mission is to be a point of information source for mothers who want to work flexi-time or run their own Mumpreneur business so as to have sufficient time for family as well.
Our aim is to make known available flexible work solutions for mothers. We do this by:
– Listing Flexi-work positions available in Singapore (with a focus on Professional & Executive, Managerial positions)
– Conducting Career Workshops (for women)
– Organising an annual career fair
– Creating networking opportunities
– Providing individual career-coaching sessions
We also work with enlightened employers.
In addition, we are also the first community support business for MUMpreneurs. The services rendered to these ladies include:
– A directory for listing their businesses
– Bi-Monthly Networking Sessions
– Monthly talks (by industry experts) on all business topics
– Workshops to develop their business skills (Such as PR, Social Media Marketing etc)
– An Annual large-scale Bazaar – to allow them to showcase their businesses in a popular public shopping mall.
To date, Mums@Work (Singapore) has more than 15,500 members and has successfully listed more than 1500 flexi-work arrangement jobs (for professionals and executives), since it started in 2010. We hold numerous events every month, with our annual career fair and 'Start a Mumpreneur Business Workshop' and our monthly Mumpreneur Networking Brunch/ Tea being the most popular. We are the main organiser of Singapore Mumpreneur of the Year Award. (www.singaporemumpreneur.com)
Find out more about us:
Website: www.mumsatwork.net
Facebook: www.facebook.com/mumsatworksingapore
Email: info@mumsatwork.net
Tel: 64015789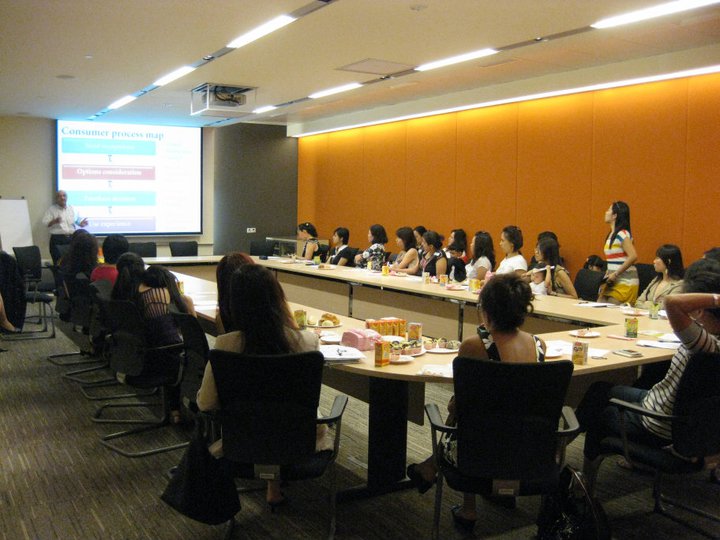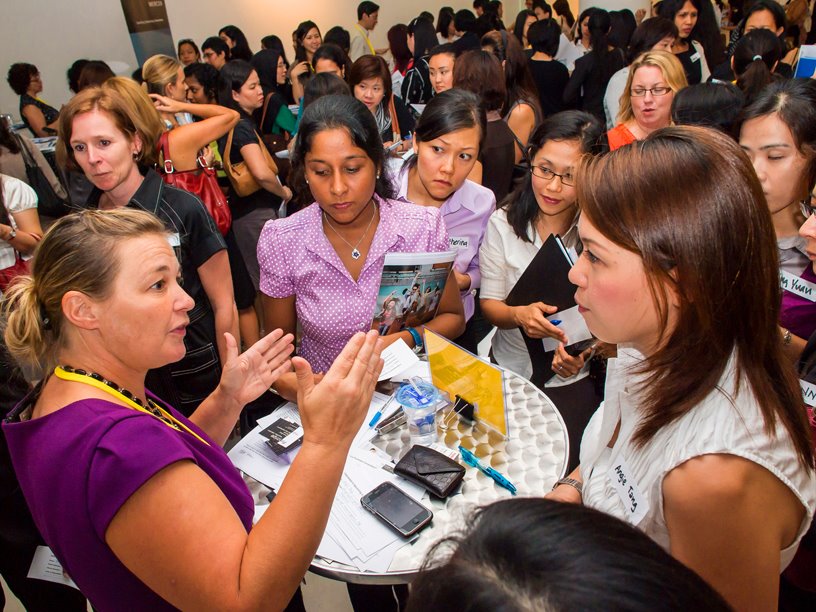 Leave a Comment: