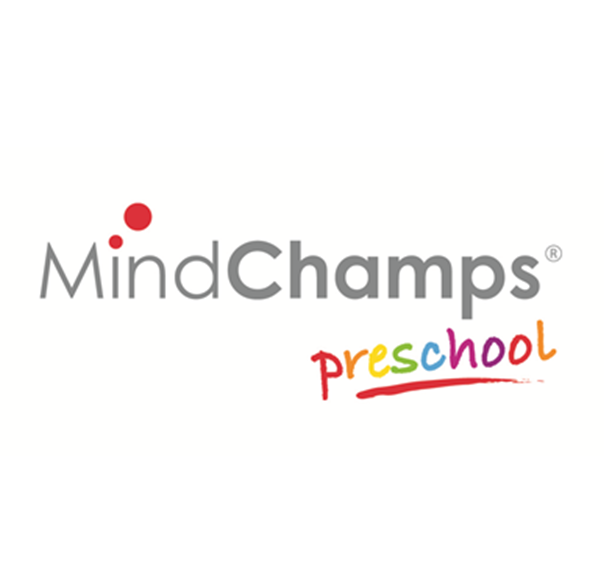 Country:

Zip Code:

Listed:

March 8, 2019 3:09 pm

Expires:

This ad has expired
MindChamps PreSchool
MindChamps PreSchool brings together cutting-edge research and development from the 4 domains of Early Childhood Education, Neuroscience, Child Psychology and Theatre. The curriculum nurtures all aspects of your child (18 months – 6 years old) and includes world proprietary core and enrichment programs:

MindChamps Reading & Writing Program™ (Natural Literacy™)
Fun with Language™
Love for Chinese Language™
Numeracy Strategies™
Inquiry Moments™
Creativity & Theatrical Strategies™
Gourmet Moments™
NeuroMooves™
Music for the Mind™
With the quality curriculum that contribute to your child's holistic learning and development, according to their individual strengths and abilities, in a safe and stimulating environment, your child will gain mastery and develop creativity and confidence through play and learning activities.
MindChamps PreSchool is also the only pre-school whose teachers undergo up to 200 hours of compulsory training and accreditation, ensuring that your child's mind is nurtured by the most qualified and dedicated trainers.
Choose from one of 21 centres conveniently located islandwide and give your child the most comprehensive foundation upon which to build all future learning development.
For information, please visit www.mindchampspreschool.org or call 8233 4400 today!
Website: www.mindchampspreschool.org
Tel: +65 8233 4400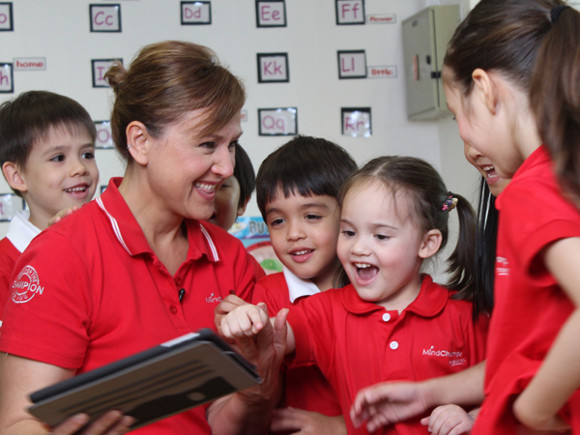 Leave a Comment: