LolliBox.SG
LolliBox is Singapore's first monthly subscription box for kids and families. Our boxes are designed around fun themes and filled with all materials required and inspiration for hands-on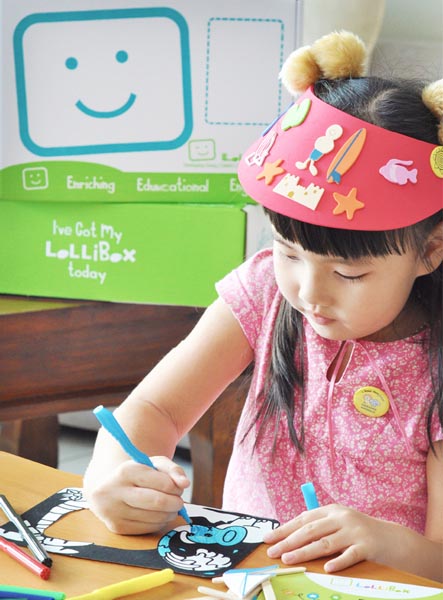 projects. Every month, we will launch a different theme and deliver the hands-on fun and surprise right to your doorstep!
We understand that it is hard for busy parents to come up with hands-on activities for their kids, let alone get the materials. Hence, LolliBox is created to help parents save time, engage and bond with their kids with our carefully-selected projects and materials that spark kid's natural curiosity and creativity (and to keep their hands busy!)
We offer 3-Month, 6-Month and 12-Month subscription plan so you can save more and you will not miss out on any exciting LolliBox themes!
Loved by parents and magazine editors – LolliBox has been featured on many magazines in Singapore. Get hands-on with art, science, crafts and more now!
Website: www.LolliBox.sg
Facebook: www.facebook.com/LolliBox.SG
Email: hello@lollibox.sg
Leave a Comment: