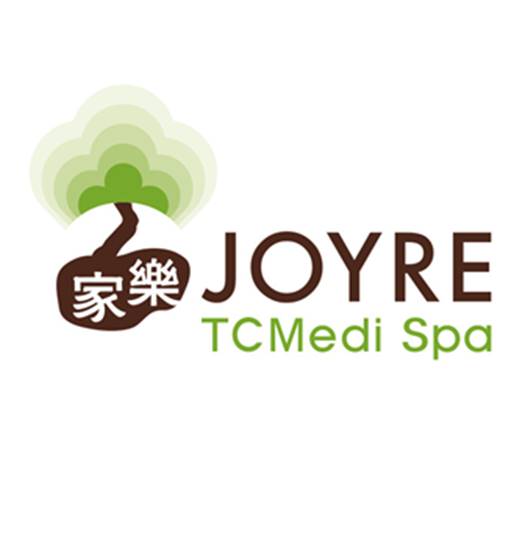 Country:

Singapore

Zip Code:

Listed:

December 14, 2016 1:14 pm

Expires:

190 days, 9 hours
Joyre TCMedi Spa
When people work hard to create a family, they trade their health and youth away; a stressful and hectic lifestyle causes the body to deteriorate, which is how many uncomfortable sub-health problems arise. Joyre realised that many people around us would benefit from professional therapists who are approachable, together with their ancient recipe for wellness, and achieve beautifying results from the inside out, and lead a lifestyle with vitality.
When you enter Joyre, you will experience our service, we will bring you a soothing sense of comfort, Chinese herbs will cleanse your internal organs and excess moisture, wash away our fatigue and bring vitality back to our health.
Bring your family members, sisters, friends and peers, located in the neighbourhood, Joyre will watch over your health so you achieve a healthy and blissful life.
Website: joyretcmedispa.com
Bishan
Address: Blk 283 Bishan Street 22 #01-175 Singapore 570283
Tel: 6457 3766
Clementi
Address: Blk 449 Clementi Avenue 3 #01-241 Singapore 120449
Tel: 6872 1241
Kovan
Address: Blk 210 Hougang Street 21 #01-249 Singapore 530210
Tel: 6459 8248
Marines Parade
Address: Blk 83 Marine Parade Central #01-572 Singapore 440083
Tel: 6247 9210
Novena
Address: Novena Square 2, 10 Sinaran Drive #04-05 Singapore 307506
Tel: 6397 7048
Punggol
Address: Punggol Plaza, 169 Punggol Field #01-05 Singapore 820168
Tel: 6386 1026
Sengkang
Address: Blk 263 Compassvale Street #01-08 Singapore 540263
Tel: 6385 0108
Tampines
Address: Century Square, Tampines Central 5 #04-07 Singapore 529509
Tel: 6538 9509
Toa Payoh
Address: Blk 178 Toa Payoh Central #01-204 Singapore 310178
Tel: 6356 5623
Leave a Comment: