Country:

Singapore

Zip Code:

Listed:

July 12, 2014 5:19 pm

Expires:

This ad has expired
Hua Language Centre
At HUA, it doesn't matter if you already have a foundation in Chinese or not, our quest is to transform your entire perspective of the language and approach to mastering it.
Whether a tiny tot from an English-speaking family or an adult who only recently developed an interest in the language, we'll work on that transformation with patience and passion.
Our "secret" is simple yet profound. We seek to understand our students' learning barriers, thereby removing their fears and subsequently cultivating a genuine interest in the language.
We encourage our teachers to inject their unique style and creativity into their classes to make learning fun and lively. More than emphasising scholastic achievements, we help our students enjoy using Chinese in their everyday lives.
Beyond just a language class, our teachers seek to transform young lives by building character and confidence. Hand in hand, we sow the seeds of love for this beautiful language that enriches the learner in more ways than one.
Our Programmes:
Pre-School
Speech & Drama ( Nursery 1 – K2)
Oral, Show & Tell ( K1 – K2)
Hanyu Pinyin (K2)
Chinese Foundation ( Nursery 1 – K2)
Primary
Speech & Drama ( P1 – P5)
Oral, Show & Tell ( P1 – P6)
Chinese Enrichment ( P1 – P6)
Comprehension & Creative Writing ( P2 – P6)
Secondary
Chinese Enrichment
Reading Comprehension & Creative Writing
Adults
Basic Conversational Mandarin
Reading & Writing
Adult Mandarin Evening Weekday Class
Others
Customised 1-1 Chinese Classes
Outreach Programmes
Holiday Programmes
Website: hua.edu.sg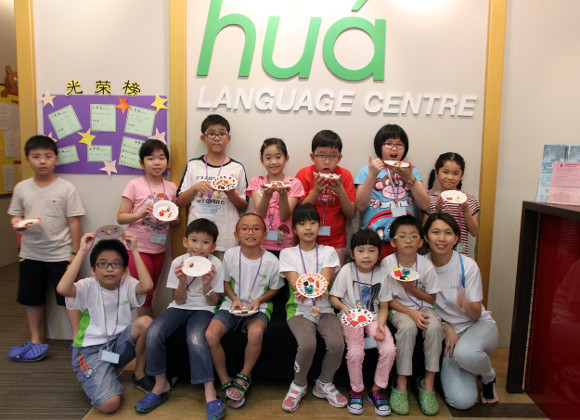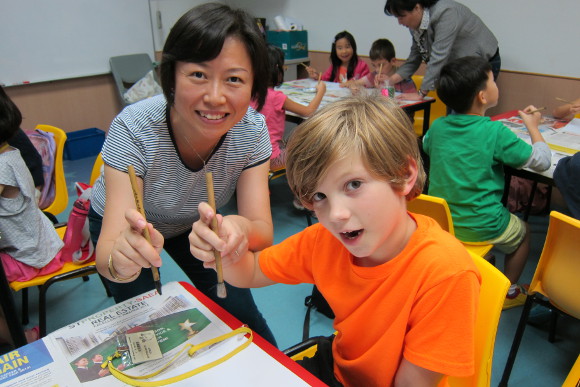 Leave a Comment: