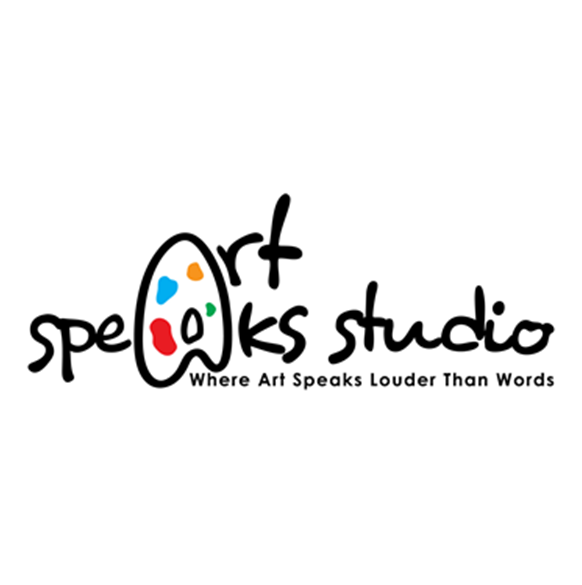 Country:

Singapore

Zip Code:

Listed:

November 18, 2013 4:16 pm

Expires:

10 days
Art Speaks Studio
It is in their nature for children to be creative and to possess a high level of energy.
Art Speaks Studio recognizes these traits and our programs are tailored to channel their creativity and energy into wonderful art pieces that all parents can be proud of.
Under the caring and friendly guidance of our dedicated teachers, students will get to experiment with different aspects of arts and craft in a relaxing and supportive environment.
Art Speaks Studio not only offers a variety of art classes and workshops, we are constantly thinking of ways to make it more flexible to ensure that attending our classes becomes effortless for you and your child. Our classes are purposely kept small so that our instructors are able to work closely with our students in an attempt to push their creative boundaries while at the same time allowing them to have sufficient personal space to reconnect with themselves through arts.
Website: artspeaksstudio.com.sg
Facebook: @ArtSpeaksStudio
Email: enquiries@artspeaksstudio.com.sg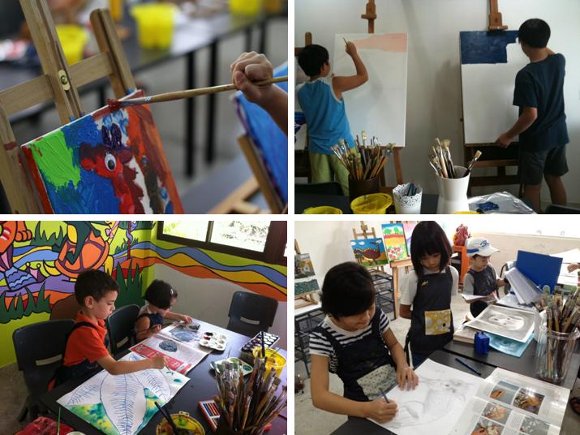 Leave a Comment: