Dear Readers,
The Apr / May 2012 issue of our free online parenting magazine The New Age Parents is out now. MUST check out our new section: Yummy recipes for toddlers.
Below are the highlights of this issue: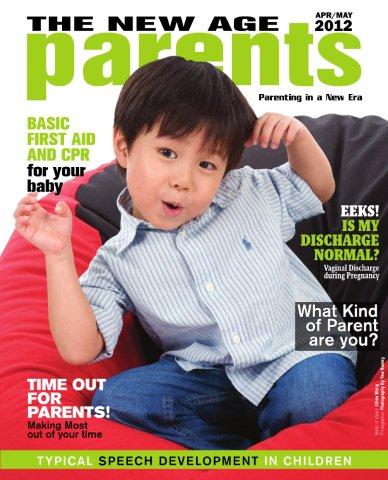 Coping With Separation Anxiety
Time Out for Parents: Making Most Out of Your Time
Basic First Aid and CPR for baby
Vaginal Discharge During Pregnancy Is it Normal?

Conscious Connecting

: Essential Types of Touch and its Benefits
It's not all about

Academic Results

Kitchen Projects for kids on a RAINY Day
and many more.
Happy Mother's Day in advance.
To read our Free Parenting Magazine, go to The New Age Parents Magazine.
To get our latest updates, remember to join our mailing list today :)